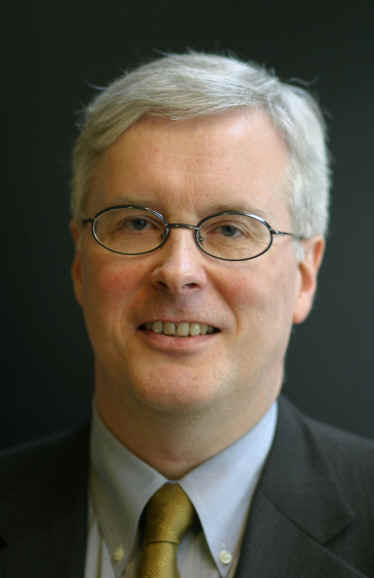 ABOUT THE AUTHOR
---
Thorvaldur Gylfason
Thorvaldur Gylfason is Professor of Economics at the University of Iceland and Research Fellow at CESifo (Center for Economic Studies) at the University of Munich. He was one of 25 representatives in Iceland's Constitutional Council in session from 1 April to 29 July 2011, elected by the nation and appointed by Parliament to revise Iceland's constitution.
POSTS BY Thorvaldur Gylfason
Thorvaldur Gylfason
Six years ago, the reform of the Icelandic constitution drafted by a directly elected Constitutional Council and approved in a national referendum was shelved by Parliament. But the problems with democracy in Iceland which prompted the reform back in the day still exist: a lack of electoral equality, of fair access to natural resources, and of transparency.
Continue reading >>
2