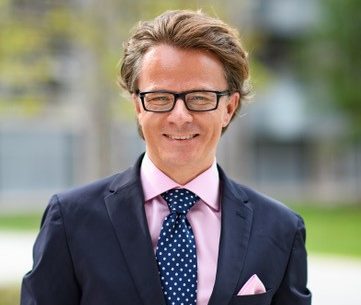 ABOUT THE AUTHOR
---
Tomasz Tadeusz Koncewicz
Tomasz Tadeusz Koncewicz Professor of European and Comparative Law, Director of the Department of European and Comparative Law at the Faculty of Law and Administration, University of Gdańsk. He is a Visiting Professor and Fellow at the European University Institute in Florence (2022-2023) and an attorney specialising in strategic litigation before European courts.
POSTS BY Tomasz Tadeusz Koncewicz
Tomasz Tadeusz Koncewicz
I went to Israel at a moment's notice to share the lessons and cautionary tales of anti-constitutional capture in Poland and to explain the mechanics behind systemic and legalistic dismantling of the liberal foundations of the legal order. However, during my stay in Israel, I realized that as much the Israelis wanted to learn from me, they might as well teach Poles crucial lessons, not less these of civic engagement and mobilization.
Continue reading >>
0