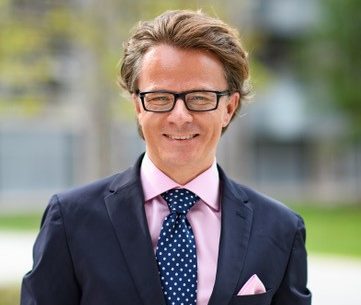 ABOUT THE AUTHOR
---
Tomasz Tadeusz Koncewicz
Tomasz Tadeusz Koncewicz Professor of European and Comparative Law, Director of the Department of European and Comparative Law at the Faculty of Law and Administration, University of Gdańsk. He is Principal Investigator at the research project H2020 Reconciling Europe with its citizens through rule of law and democracy (RECONNECT) and attorney specialising in strategic litigation before European courts.
POSTS BY Tomasz Tadeusz Koncewicz
Tomasz Tadeusz Koncewicz
The European institutions must be able to protect the European narrative in Poland because this is what most Poles expect of the EU. And with each passing day, the frustration and the discouragement set in because people see and read about the ECJ decisions and see nothing tangible happen. And then they ask the most dramatic of questions: What does Europe mean for us? This is a critical and dramatic juncture because Europe must not afford losing the support of Polish citizenry. Therefore, Brussels must stop considering the Polish case as a mere problem of bad governance of yet another recalcitrant member state. It would serve European leaders well to finally recognize the constitutional stakes involved and enforce all these in the name of Europe and its citizens.
Continue reading >>
2