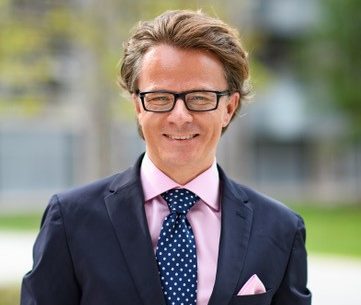 ABOUT THE AUTHOR
---
Tomasz Tadeusz Koncewicz
Tomasz Tadeusz Koncewicz Professor of European and Comparative Law, Director of the Department of European and Comparative Law at the Faculty of Law and Administration, University of Gdańsk. He is a Visiting Professor and Fellow at the European University Institute in Florence (2021-2022) and an attorney specialising in strategic litigation before European courts.
POSTS BY Tomasz Tadeusz Koncewicz
Tomasz Tadeusz Koncewicz
Writing at the end of 2019 it must be clear that art. 7 TEU is not a viable political option at all. However, the Treaties do contain legal mechanisms to enforce the rule of law against the member states. Art. 7 is not, and must not, be the center of the rule of law world in the EU. Poland's refusal to obey the Court's judgments and its readiness to do everything possible to circumvent it strike at the very heart of the EU rule of law. The challenge is to use what is legally available rather than keep finding excuses for not using the mechanisms already in place.
Continue reading >>
0