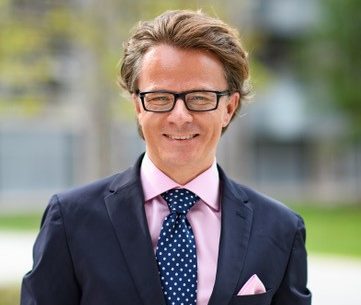 ABOUT THE AUTHOR
---
Tomasz Tadeusz Koncewicz
Tomasz Tadeusz Koncewicz Professor of European and Comparative Law, Director of the Department of European and Comparative Law at the Faculty of Law and Administration, University of Gdańsk. He is Principal Investigator at the research project H2020 Reconciling Europe with its citizens through rule of law and democracy (RECONNECT) and attorney specialising in strategic litigation before European courts.
POSTS BY Tomasz Tadeusz Koncewicz
Tomasz Tadeusz Koncewicz
While a transnational conception of the rule of law requires the engagement of and commitment to the EU project from all actors involved, this begs the question as to what happens when the assumptions underlying art. 2 TEU are no longer applicable? For the rule of law, 2019 has been of fundamental importance because we have been taught important constitutional lessons and started getting answers to some of the most crucial constitutional questions. While much still remains shrouded in mystery and question marks are aplenty, at least the judicial trajectory for the rule of law in 2020 has been set in 2019.
Continue reading >>
0