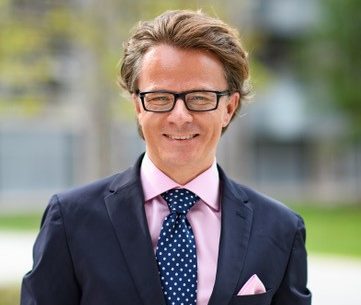 ABOUT THE AUTHOR
---
Tomasz Tadeusz Koncewicz
Tomasz Tadeusz Koncewicz Professor of European and Comparative Law, Director of the Department of European and Comparative Law at the Faculty of Law and Administration, University of Gdańsk. He is Principal Investigator at the research project H2020 Reconciling Europe with its citizens through rule of law and democracy (RECONNECT) and attorney specialising in strategic litigation before European courts.
POSTS BY Tomasz Tadeusz Koncewicz
Tomasz Tadeusz Koncewicz
When is the constitutional design of any (domestic, international, supranational) polity in error? On the most general level such critical juncture obtains when polity's founding document (treaty, convention, constitution) protects against the dangers that no longer exist or does not protect against the dangers that were not contemplated by the Founders. While discussion of the evolution of human rights and international actors in response to social change (LGBT, euthanasia, abortion) is well documented, such evolution with regard to political change (transition from one sort of government to another) is less well documented. Constitutions not only constitute but should also protect against de-constitution. For supranational legal order to avoid a deadlock of "being in error" in the above sense, the systemic threats coming from within the polity's component parts must be recognised and constitutional design be changed accordingly.
Continue reading >>
1