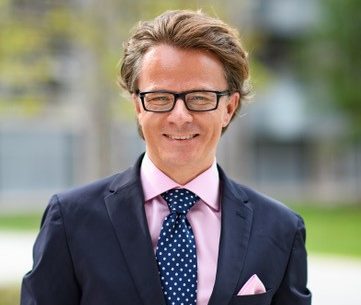 ABOUT THE AUTHOR
---
Tomasz Tadeusz Koncewicz
Tomasz Tadeusz Koncewicz Professor of European and Comparative Law, Director of the Department of European and Comparative Law at the Faculty of Law and Administration, University of Gdańsk. He is Principal Investigator at the research project H2020 Reconciling Europe with its citizens through rule of law and democracy (RECONNECT) and attorney specialising in strategic litigation before European courts.
POSTS BY Tomasz Tadeusz Koncewicz
Tomasz Tadeusz Koncewicz
For the EU to have a chance against the rising politics of resentment, the language, and perspectives through which the EU looks at the member states, must be challenged and change. "Essential characteristics of EU law" must go today beyond traditional "First Principles" of supremacy and direct effect, to embrace the rule of law, separation of powers, independence of the judiciary and enforceability of these principles as part of the ever-evolving consensus.
Continue reading >>
2