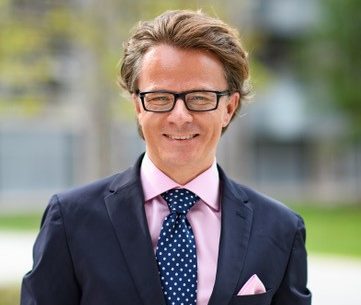 ABOUT THE AUTHOR
---
Tomasz Tadeusz Koncewicz
Tomasz Tadeusz Koncewicz is Professor of Law and Director of the Department of European and Comparative Law at the Faculty of Law and Administration, University of Gdańsk. He is a member of the Editorial Board of the Oxford Encyclopedia of EU law, an Elected Member of the Council of the Jean Monnet Fondation pour l'Europe in Lausanne and an attorney specializing in strategic litigation before supranational, international and highest domestic courts.
POSTS BY Tomasz Tadeusz Koncewicz
Tomasz Tadeusz Koncewicz
As we gear up for the most consequential elections in Poland since 1989, the situation on the ground after 8 years of the paranoid polarizing and no-holds-barred politics, forces all those concerned about the future, to ask where Poland is heading. On 14 October 2023, we must understand that POLEXIT is much more than a mere dispute over institutions, rule of law, judicial independence, etc. What is at stake now is incomparably greater. It is the defense of a certain way of life, values and belonging to a community of law and values, a civic Poland in Europe and Europe in civic Poland and finally of "Me and You" as part of Europe.
Continue reading >>
0