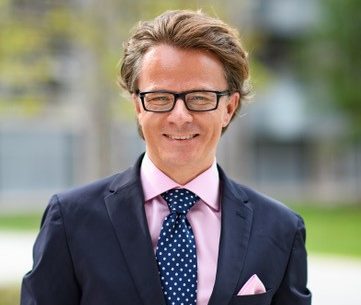 ABOUT THE AUTHOR
---
Tomasz Tadeusz Koncewicz
Tomasz Tadeusz Koncewicz Professor of European and Comparative Law, Director of the Department of European and Comparative Law at the Faculty of Law and Administration, University of Gdańsk. He is a Visiting Professor and Fellow at the European University Institute in Florence (2022-2023) and an attorney specialising in strategic litigation before European courts.
POSTS BY Tomasz Tadeusz Koncewicz
Jerzy Zajadło, Tomasz Tadeusz Koncewicz
What to do with the façade institution that was once known as the Polish Constitutional Court in a way that would respect the Constitution? A recent and important proposal has argued that the judges who were legally elected by the current Parliament though they have supported the politicization of justice should enjoy the same right to retire as their legal predecessors. We have serious doubts as to the long-term desirability of such a solution. We need a theory that explains why also these lawfully elected judges should be let go as a result of their blatantly unconstitutional adjudication, and why the entire unconstitutional body should be extinguished, rather than simply be tinkered with here and there.
Continue reading >>
1