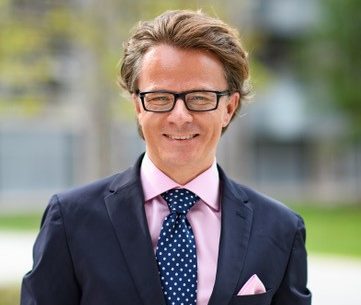 ABOUT THE AUTHOR
---
Tomasz Tadeusz Koncewicz
Tomasz Tadeusz Koncewicz Professor of European and Comparative Law, Director of the Department of European and Comparative Law at the Faculty of Law and Administration, University of Gdańsk. He is Principal Investigator at the research project H2020 Reconciling Europe with its citizens through rule of law and democracy (RECONNECT) and attorney specialising in strategic litigation before European courts.
POSTS BY Tomasz Tadeusz Koncewicz
Tomasz Tadeusz Koncewicz
The Law of July, 7th 2016 on the Polish Constitutional Court leaves no doubts that the parliamentary majority lead by Law and Justice party (PiS) is not holding back and is determined to see its plan through to make sure that Court is finally tamed and incapacitated. The Law signals the death knell for the Court. The institution once recognized as powerful, efficient and independent from whatever powers that be is left at the mercy of the politicians, and unable to effectively wield its power of judicial review. Most importantly, the Law will make it impossible for the Court to provide an effective check on the excesses of parliamentary majority.
Continue reading >>
2