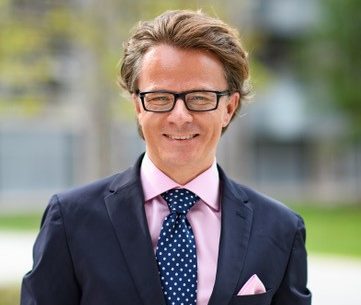 ABOUT THE AUTHOR
---
Tomasz Tadeusz Koncewicz
Tomasz Tadeusz Koncewicz Professor of European and Comparative Law, Director of the Department of European and Comparative Law at the Faculty of Law and Administration, University of Gdańsk. He is a Visiting Professor and Fellow at the European University Institute in Florence (2021-2022) and an attorney specialising in strategic litigation before European courts.
POSTS BY Tomasz Tadeusz Koncewicz
Tomasz Tadeusz Koncewicz
The infamous law on the Polish Constitutional Tribunal of July 7th has met with an outcry of criticism among constitutional scholars. Last week, the upper chamber of the Polish Parliament, the Senate, has introduced a number of changes to meet some of the concerns. On the whole the effort amounts to little more than statutory tinkering, though. The effect, the emasculation of constitutional control in Poland, remains unchanged.
Continue reading >>
0