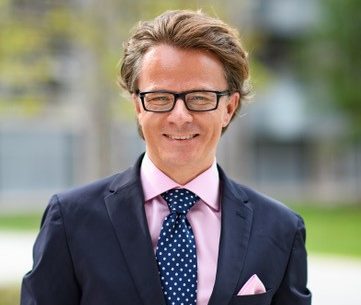 ABOUT THE AUTHOR
---
Tomasz Tadeusz Koncewicz
Tomasz Tadeusz Koncewicz Professor of European and Comparative Law, Director of the Department of European and Comparative Law at the Faculty of Law and Administration, University of Gdańsk. He is Principal Investigator at the research project H2020 Reconciling Europe with its citizens through rule of law and democracy (RECONNECT) and attorney specialising in strategic litigation before European courts.
POSTS BY Tomasz Tadeusz Koncewicz
Tomasz Tadeusz Koncewicz
With the constitution and the rule of law in Poland under systemic attack and the Constitutional Court weakened by the refusal of the government to publish its decisions, ordinary judges should step in and, if need be, declare unconstitutional laws inapplicable by themselves. An example for this sort of emergency constitutional review has already been set by the Polish Supreme Court in a decision of March 17th.
Continue reading >>
0