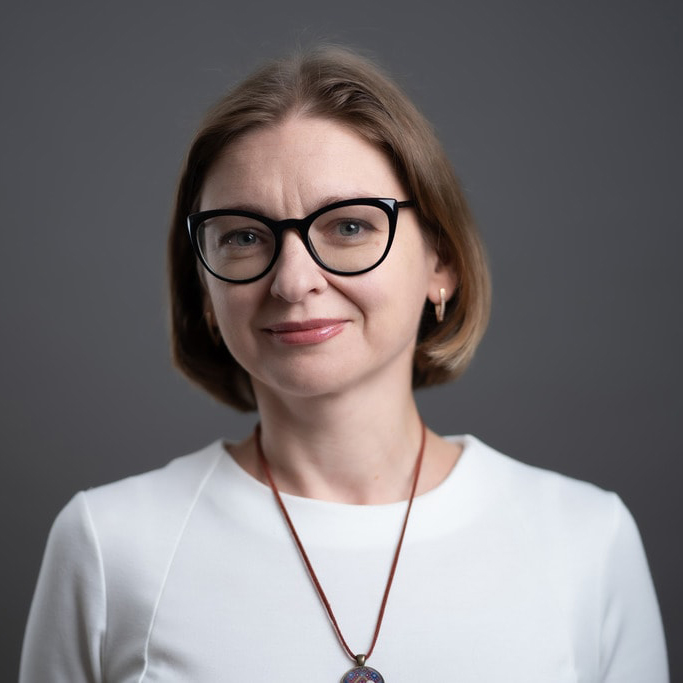 ABOUT THE AUTHOR
---
Yuliia Kyrychenko
Yuliia Kyrychenko is Member of the Board of the Centre of Policy and Legal Reform (CPLR) and an expert in the field of constitutional law. Ms Kyrychenko has specialized in constitutional design in Ukraine, the functioning of political parties, constitutional control, elections and referendum legislation.
POSTS BY Yuliia Kyrychenko
Yuliia Kyrychenko, Sujit Choudhry
To defend Ukraine is to defend constitutional democracy and the rule of law. But the defence of Ukraine must occur through constitutional democracy and the rule of law. The Verkhovna Rada is a central institution in the Ukrainian constitutional order. The Verkhovna Rada's legislative authority continues to exist during armed conflict and states of emergency. Indeed, the Verkhovna Rada plays a vital role in such situations. However, the routine operations of the Verkhovna Rada in these extraordinary circumstances have been very challenging.
Continue reading >>
0