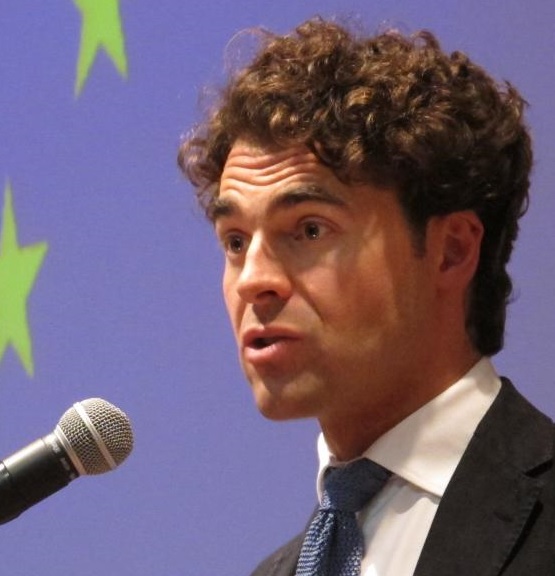 ABOUT THE AUTHOR
---
Alberto Alemanno
Alberto Alemanno is Jean Monnet Professor of European Union Law at  at Ecole des Hautes Etudes Commerciales (HEC) Paris and Visiting Professor at the College of Europe in Bruges. He is also the founder of The Good Lobby, a nonprofit committed to enhance the advocacy capacity of civil society organisations within and across the EU.
POSTS BY Alberto Alemanno
Alberto Alemanno
To paraphrase a previous blog entry by Scheppele, Pech and Kelemen, if the The Decline and Fall of the European Union is ever written, historians will conclude that not only the EU's two key intergovernmental institutions – the European Council and the Council – should bear the greatest responsibility for the EU's demise, but also the EU Parliament. Indeed, by failing to challenge the legality of the EUCO's December conclusions encroaching upon its own prerogatives, the EU Parliament might have just become an enabler of the ongoing erosion of the rule of law across the Union. Paradoxically, it did so after relying on incomplete and partial opinion of its own legal service advising the Parliament to trade the respect of the rule of law away for political convenience.
Continue reading >>
2