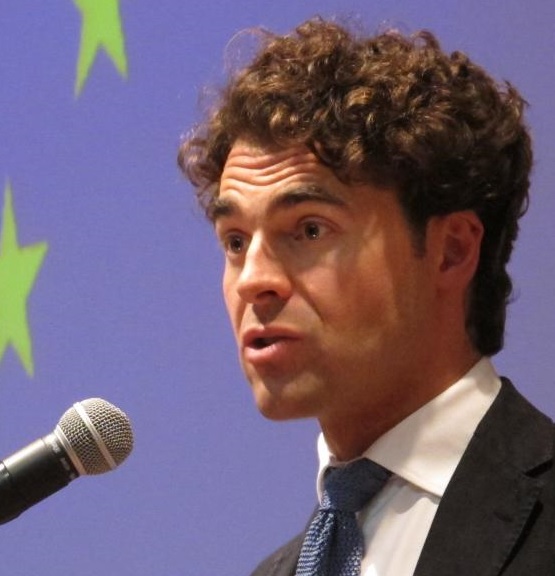 ABOUT THE AUTHOR
---
Alberto Alemanno
Alberto Alemanno is Jean Monnet Professor of European Union Law at  at Ecole des Hautes Etudes Commerciales (HEC) Paris and Visiting Professor at the College of Europe in Bruges. He is also the founder of The Good Lobby, a nonprofit committed to enhance the advocacy capacity of civil society organisations within and across the EU.
POSTS BY Alberto Alemanno
Alberto Alemanno, Martin Eifert, Gertrude Lübbe-Wolff, Ann-Katrin Kaufhold
Photos and a video of the discussion.
Continue reading >>
0
Alberto Alemanno
Europe has largely been absent from the US-dominated debate surrounding the introduction of nudge-type interventions in policy-making. As the EU and its Member States are exploring the possibility of embracing nudging, it appears desirable to reframe such a debate so as to adapt it to the legal and political realities of the European Union.
Continue reading >>
0