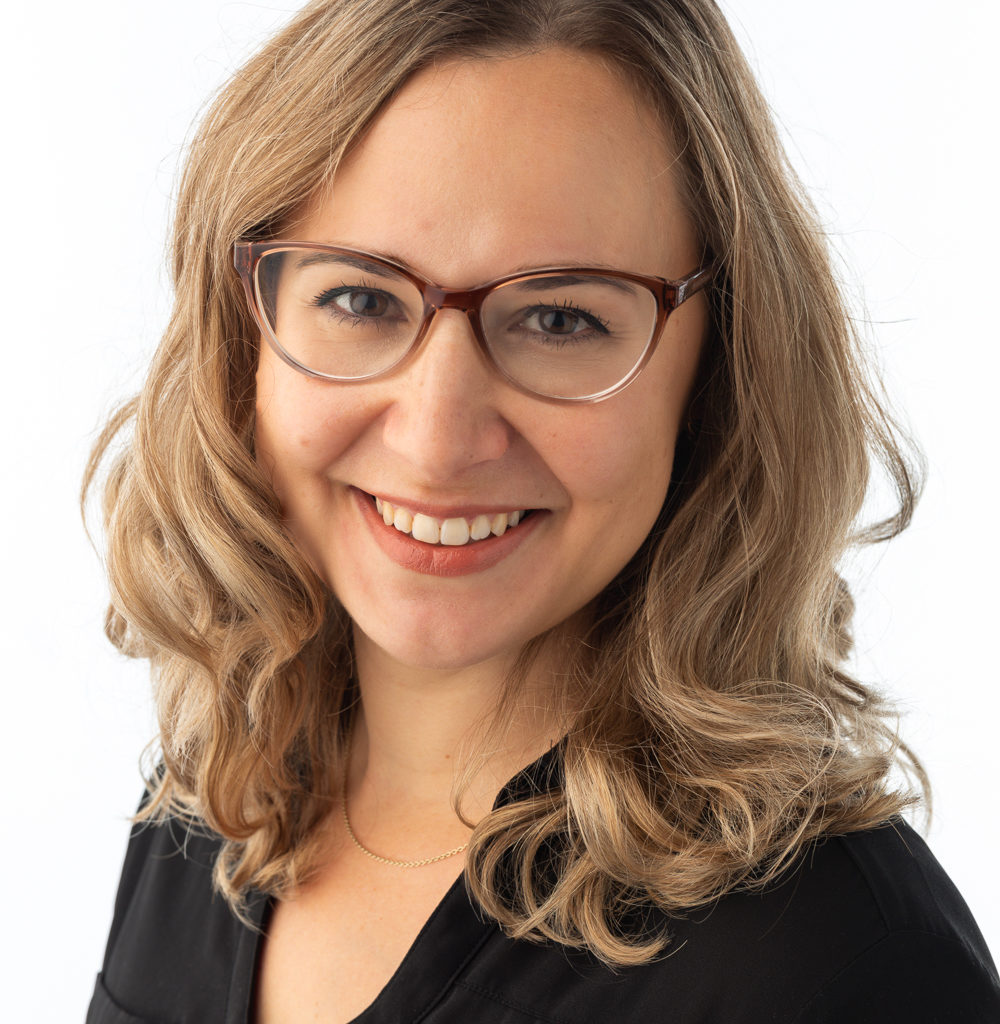 ABOUT THE AUTHOR
---
Aleksandra Kuczerawy
Dr. Aleksandra Kuczerawy is a senior fellow and FWO postdoctoral researcher at the Centre for IT and IP Law at KU Leuven. She is also a lecturer in Media Law at KU Leuven.
ORCiD >>
POSTS BY Aleksandra Kuczerawy
Aleksandra Kuczerawy
The DSA provides a whole set of notice and action mechanisms to address online harms. The codified mechanisms, together with detailed procedures, are foreseen for content that is illegal but also for content incompatible with platforms' terms and conditions. But the DSA has also another goal, to ensure that the new rules respect fundamental human rights. While definitely a good step towards more effective protection of users' rights, the true effect of the provided remedies will depend on their practical implementation. Some elements of the new regime may be a bold experiment the result of which is not fully predictable.
Continue reading >>
0