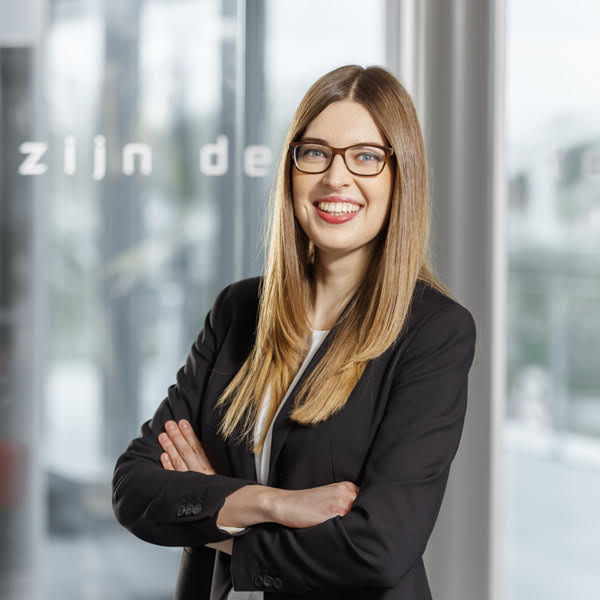 ABOUT THE AUTHOR
---
Lidia Dutkiewicz
Lidia Dutkiewicz is a legal researcher at the Centre for IT and IP Law (CiTiP) at KU Leuven (Belgium). She conducts research on algorithmic content moderation, freedom of expression and AI in media.
ORCiD >>
POSTS BY Lidia Dutkiewicz
Aleksandra Kuczerawy, Lidia Dutkiewicz
The U.S. Supreme Court decision of 24 June 2022 overruled a half century of precedent supporting a constitutional right to abortion across the U.S. established in 1973 in Roe v. Wade. Essentially, Dobbs v. Jackson Women's Health Organization left the decision on abortion to individual states. The ruling, although astonishing, was not necessarily a surprise, after its draft had leaked a few weeks earlier. But to the surprise of many, almost immediately, Facebook and Instagram started removing posts informing about access to abortion pills, the Associated Press and Vice first reported.
Continue reading >>
0