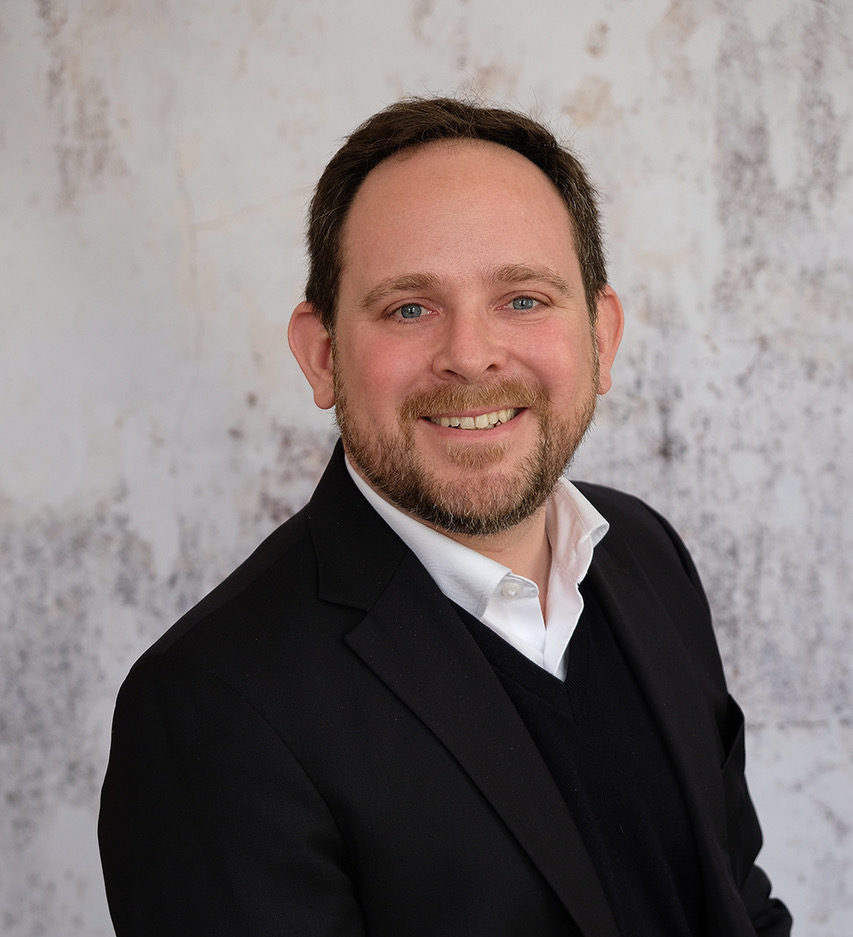 ABOUT THE AUTHOR
---
Andrej Zwitter
Prof. Dr. Andrej J. Zwitter is a Professor of Governance and Innovation and Dean of Faculty at the Campus Fryslân of the University of Groningen. His expertise focuses on the ethical use of Big Data and he has worked extensively in the humanitarian and security sector.
Oskar J. Gstrein, Andrej Zwitter
In times of crisis like the Coronavirus pandemic strong and decisive measures to save the lives and livelihoods of people across all parts of the world are needed. There is an increased need for governments to monitor and control the public, which might make it necessary to limit individual freedom. The use of location data to control the coronavirus pandemic can be fruitful and might improve the ability of governments and research institutions to combat the threat more quickly. However, the use of data on such scale has consequences for data protection, privacy and informational self-determination.
Continue reading >>
1