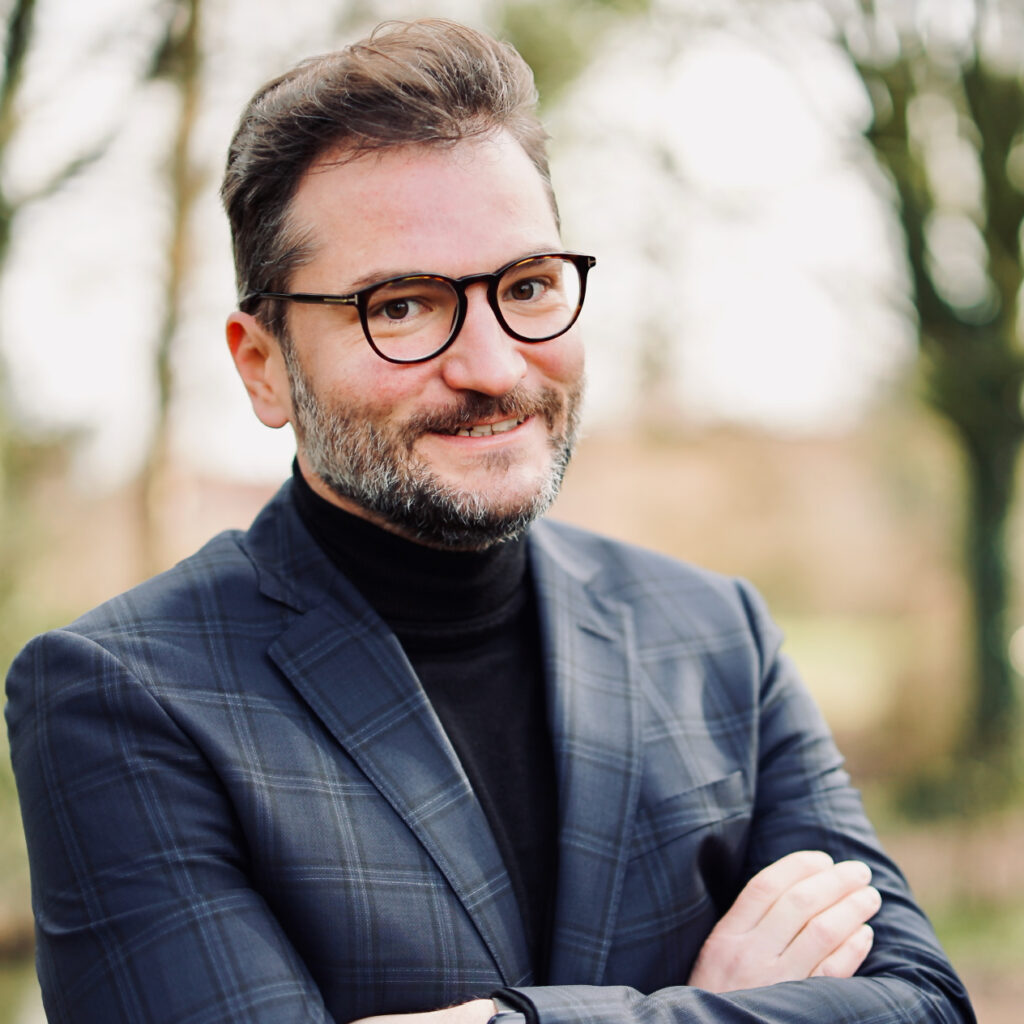 ABOUT THE AUTHOR
---
Oskar J. Gstrein
Dr. Oskar J. Gstrein is Assistant Professor at Campus Fryslân, University of Groningen in the Netherlands, where he also serves as Programme Director of the BSc Data Science and Society. His main research theme as member of the Data Research Centre is 'Human Dignity in the Digital Age'.
ORCiD >>
POSTS BY Oskar J. Gstrein
Oskar J. Gstrein
On 8 December 2022, the Court of Justice of the European Union delivered its latest landmark judgment on the 'right to be forgotten'. Despite the largely incremental character, the continuing legal manifestation of the right to erasure/be forgotten/de-referencing raises more fundamental questions on the governance of the datafication of society in the EU.
Continue reading >>
0