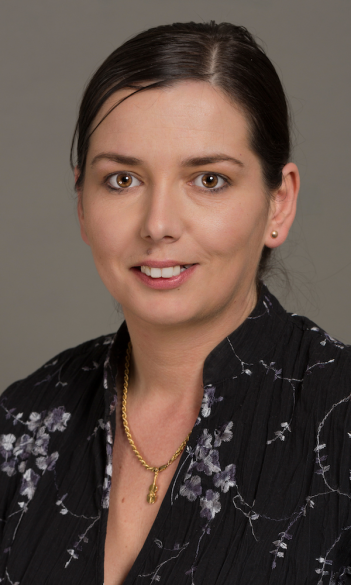 ABOUT THE AUTHOR
---
Anna Unger
Anna Unger holds a PhD in Political Science from Eötvös Loránd University (ELTE), and is currently a postdoctoral research fellow at the ELTE Faculty of Social Science, Department of Human Rights and Politics. Her research focuses on the history and politics of direct democracy in Hungary. Her main research interest is the relationship between democracy and the rights of political participation, namely, how the institutional provisions of elections and popular votes strengthen or distort democracy.
Anna Unger
On 11 November, the European Court of Human Rights published its decision in a case initiated eight years ago, which found that the Hungarian parliamentary electoral system's regulations on the representation of national minorities in parliament violates the right to free elections (Article 3 of the 1st Protocol to the ECHR, Bakirdzi and E.C. v. Hungary). The plaintiffs claimed that the Electoral Act of 2011 was unlawful on three points: the secrecy of the vote, the real election and the preferential quota for minority representation. In its judgment, the Court found in favour of the applicants on all three points and ordered the Hungarian State to pay damages, putting an end to a decade-long violation of voting right. The following analysis is not primarily intended to provide a detailed description of the judgment itself, but to review the unlawful situation and the necessary actions resulting from the judgment.
Continue reading >>
0
Anna Unger
On 9 November, the Fidesz-majority in the parliament passed an amendment on the registration of permanent addresses in Hungary, which allows to register a permanent address without actually living there. In addition, creating a fictional address will no longer be a punishable crime, as the parliament also modified the Penal Code by deleting this specific case from the provisions of document falsification. This legislative step opens the floodgates of voter tourism for the Spring parliamentary elections creating legal but unfair and undemocratic possibilities for winning the most competitive Single Member Districts.
Continue reading >>
0