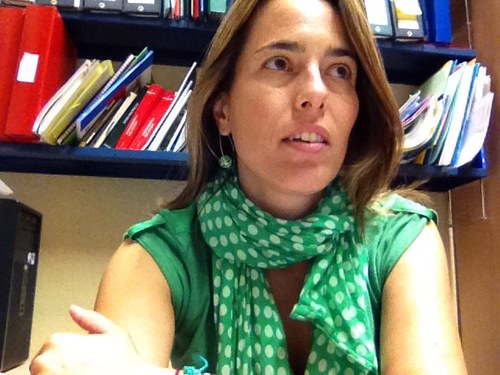 ABOUT THE AUTHOR
---
Argelia Queralt Jiménez
Argelia Queralt Jiménez is a Professor of Constitutional Law of the Constitutional Law Dpt. Of the School of Law, University of Barcelona, and the Editor in Chief of
Agenda Pública
.
POSTS BY Argelia Queralt Jiménez
Argelia Queralt Jiménez
Before starting my reflections on the arguments presented in Professor von Bogdandy's text, a number of caveats need to be made. First of all, as I will explain below, the Spanish Constitution of 1978 and Spanish democratic constitutional law have been deeply influenced by German constitutional law. This is a fact that is both well-known and unquestioned. It may also explain why, at present, there is no debate about the matter. For this reason, before I began to write this article, I felt it necessary to discuss with some legal colleagues how they saw the questions put forward, as I did not consider myself to be entitled to reply on behalf of the Spanish academia as a whole. Secondly, the article that we have been asked to reflect on mixes different questions. Some of them may be significant from a German standpoint, but, in contrast, are not salient topics from a Spanish one. Finally, and in relation to the point that has just been mentioned, I will attempt to provide a response in the case of those aspects that are susceptible of being considered from outside, in this case from Spain.
Continue reading >>
0