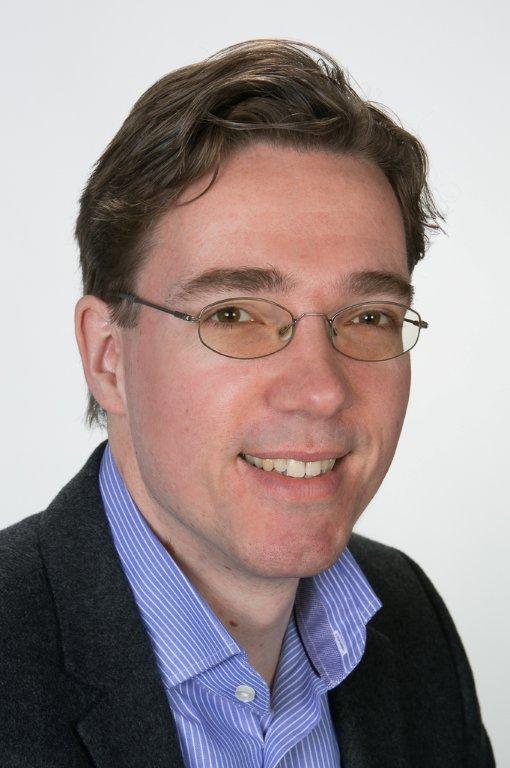 ABOUT THE AUTHOR
---
Armin Cuyvers
Armin Cuvyers is an assistant professor of European Law at the Europa Instituut of Leiden University. He previously was a visiting researcher at Berkeley, Stanford, Hastings Law School and Bilgi University, Istanbul, as well as a visiting fellow at the European Political Strategy Centre (EPSC) the European Commission's in-house think tank. His research largely focusses on EU constitutional law and theory, sovereignty, Brexit, (con)federalism and the euro, often in a comparative perspective.
Armin Cuyvers
According to the EU, postponing Brexit beyond May 23 legally requires UK elections for the European Parliament. If no elections are held, the argument goes, the new European Parliament would not be legally constituted. Yet, on closer inspection, this conclusion is not as legally convincing as it appears.
Continue reading >>
6
Armin Cuyvers
The European Commission has recently published a White Paper on the Future of Europe. With regards to the many crises the EU is currently facing, a coherent plan seems to be urgently needed. Instead of coming up with one single plan however, the Paper reflects five different scenarios...
Continue reading >>
2