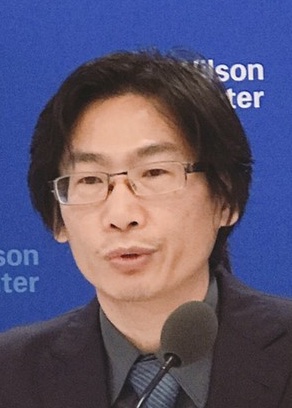 ABOUT THE AUTHOR
---
Chien-Huei Wu
Chien-Huei Wu is a research professor in Institute of European and American Studies, Academic Sinica. He is specialized in international economic law, EU external relations law and US-China relations.
ORCiD >>
Ching-Fu Lin, Chien-Huei Wu
Taiwan just celebrated its national day on 10 October 2022. In her speech, President Tsai Ing-wen traced the Republic of China's resettling in Taiwan in 1949, to its democratization in the 1980s and 1990s, the latter of which transformed it into the Republic of China (Taiwan). Tsai also cautioned the People's Republic of Chinas (the PRC) "attempts to erase the sovereignty of the Republic of China (Taiwan) have threatened the status quo of peace and stability in the Taiwan Strait and the region." In contrast, in its "White Paper on Taiwan Question and the Unification of China in a New Era," the PRC reiterated its longstanding position that Taiwan is an inalienable part of China, and cited United Nations (UN) Resolution 2758 to advance its so-called "One China Principle" internationally.
Continue reading >>
0