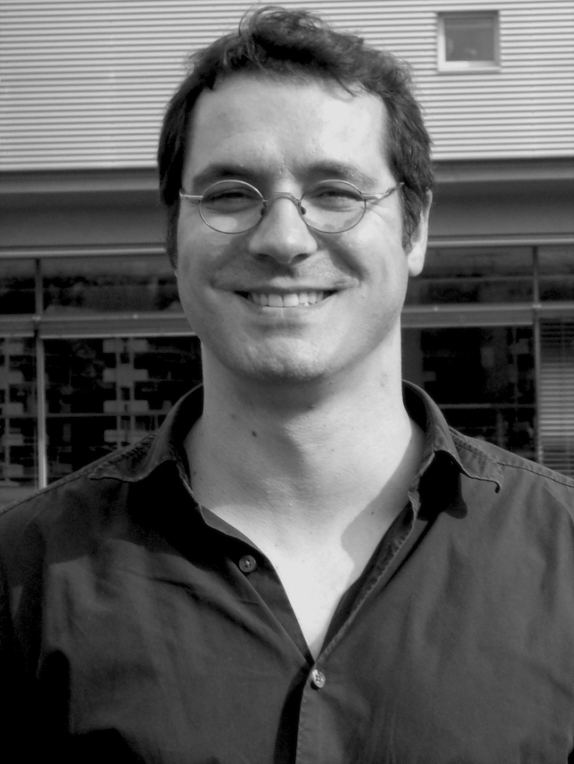 ABOUT THE AUTHOR
---
Christoph Hoennige
Christoph Hönnige is Professor of Comparative and German Politics at the Political Science Department of the Leibniz University of Hannover and External Fellow at the Mannheim Centre for European Social Research (MZES).
WEBSITE >>
POSTS BY Christoph Hoennige
Benjamin Engst, Thomas Gschwend, Christoph Hoennige
Die Fraktion DIE LINKE im Deutschen Bundestag hat vor dem Bundesverfassungsgericht argumentiert, eine wirkungsvolle parlamentarische Opposition gegen die gegenwärtige Vierfünftelmehrheits-Koalition könne es nicht geben, weil ihr der Zugang zum Verfassungsgericht mittels der abstrakten Normenkontrolle verwehrt bleibt. Mag dieses Argument zwar öffentlichkeitswirksam und normativ diskussionswürdig sein, empirisch haltbar ist es jedenfalls nicht. Wer genauer hinschaut, sieht: eine wirkungsvolle Opposition aus dem Bundestag, die sich rein durch eine Antragsberechtigung für die abstrakte Normenkontrolle konstituiert, gibt es nicht.
Continue reading >>
10