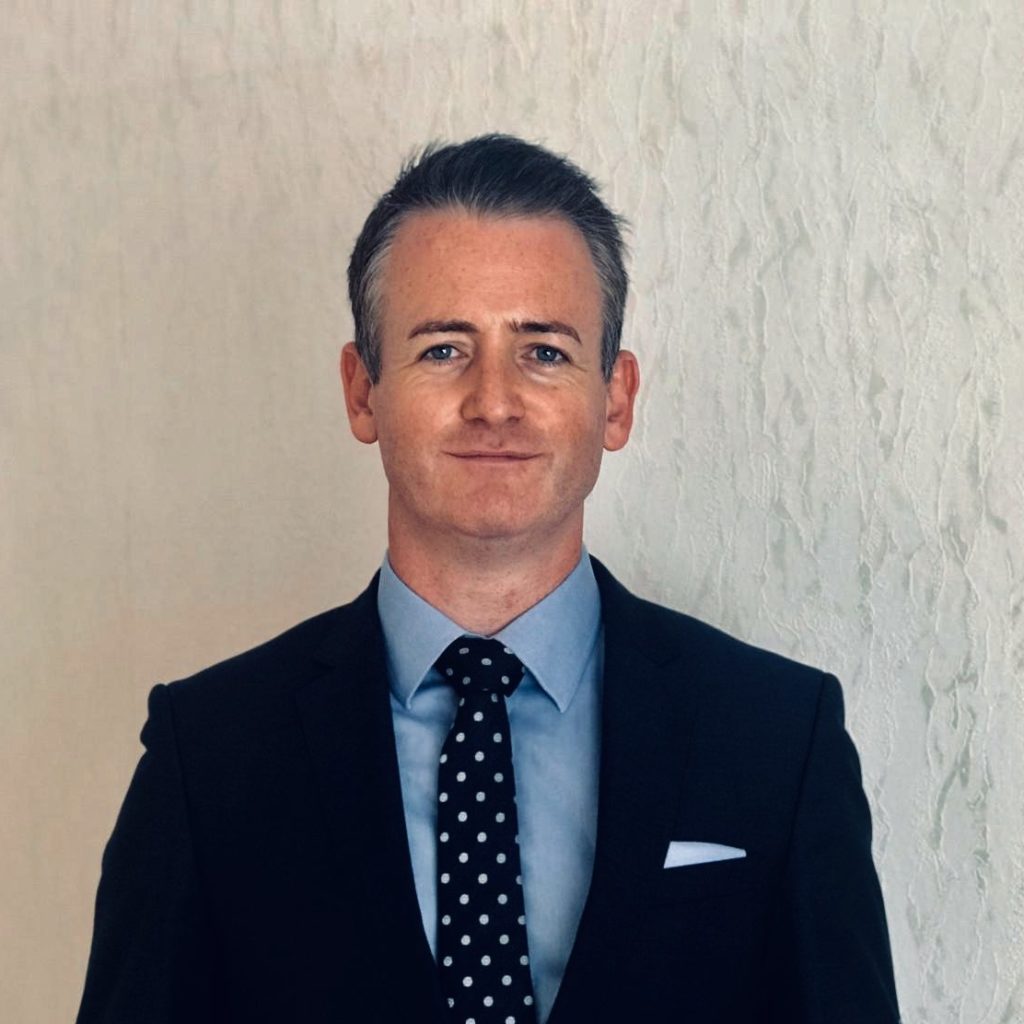 ABOUT THE AUTHOR
---
Ciarán Burke
Ciarán Burke is Professor and Senior Research Fellow at the Jena Center for Reconciliation Studies at the Friedrich Schiller University, Jena, and a visiting professor at various universities around Europe. He is the former Director of Research of the Irish Law Reform Commission, and works as a freelance legal consultant.
Ciarán Burke
On the evening of Monday, November 9th, Mr. Frank Clarke, Chief Justice of the Irish Supreme Court, published three letters, recounting correspondence between himself and Mr. Seamus Woulfe, another Supreme Court judge – of recent appointment – and former Attorney General of Ireland. That the Chief Justice should have seen fit to publish any correspondence between himself and another judge is singular. The content of the letters, however, is altogether peculiar.
Continue reading >>
0
Ciarán Burke, Polina Kulish
The purpose of Brexit, we have been told, is to "take back control". It should hardly come as a surprise therefore that this involves the reassertion by Parliament of its prerogative to determine the domestic effects (if any) of international agreements within the UK legal system. Wresting this power away from Brussels goes to the very root of Brexit's raison d'être. Moreover, why have this power if you're not going to use it? It is in this context that the furore concerning the Internal Market Bill, presented last Wednesday by the Johnson government, should be viewed.
Continue reading >>
0
Ciarán Burke
The Korean authorities have garnered significant praise for their effective response to COVID-19. However, the country's experience has not been without controversy. A significant proportion of cases were publicly attributed to a controversial religious congregation, and the authorities' dealings with its members raise questions about compliance with a number of human rights.
Continue reading >>
4