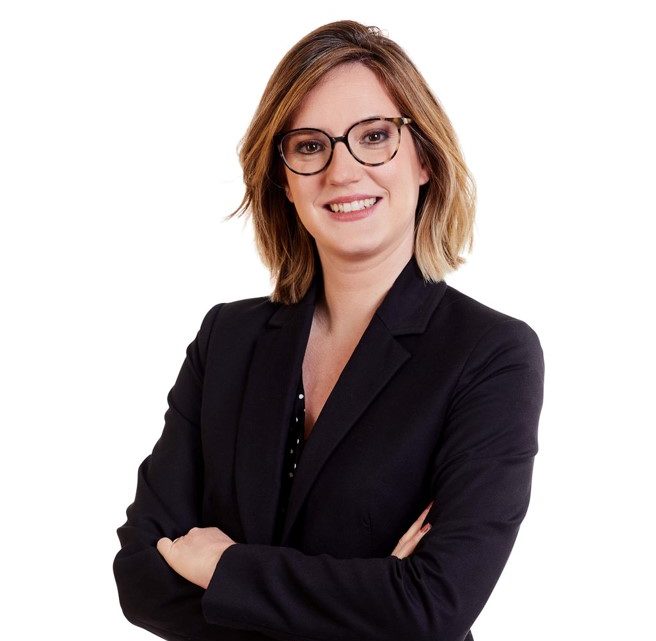 ABOUT THE AUTHOR
---
Claire Bright
Claire Bright is Associate Professor in Private Law as well as the Founder and Director of the Nova Centre on Business, Human Rights and the Environment at Nova Law School in Lisbon. She is also a Associate Research Fellow at the British Institute of International and Comparative Law.
Stéphane Brabant, Claire Bright, Noah Neitzel, Daniel Schönfelder
The Corporate Sustainability Due Diligence Directive creates an innovative mix of enforcement mechanisms. It relies on both administrative oversight and judicial enforcement through civil liability. Additionally, accountability of businesses for affecting stakeholder interests is strengthened by a specific environmental, social, and corporate governance duty of care for directors and obligations to link directors' pay to climate obligations, thus ensuring that directors need to steer businesses in light of stakeholder interests. This system has the potential to effectively oblige companies to respect stakeholder interests, although some weaknesses, especially in access to justice, remain.
Continue reading >>
0
Stéphane Brabant, Claire Bright, Noah Neitzel, Daniel Schönfelder
On 23 February 2022, the EU Commission released its draft Directive on Corporate Sustainability Due Diligence (CSDDD). It follows – and seemingly takes inspiration from – several national mandatory human rights and environmental due diligence (HREDD) laws, notably in France, ("LdV") Germany ("GSCDDA") and Norway ("Transparency Act"). It provides a strong legal basis and innovations to enhance corporate accountability, to strengthen stakeholder value and to create a European and possibly global standard for responsible and sustainable business conduct.
Continue reading >>
0