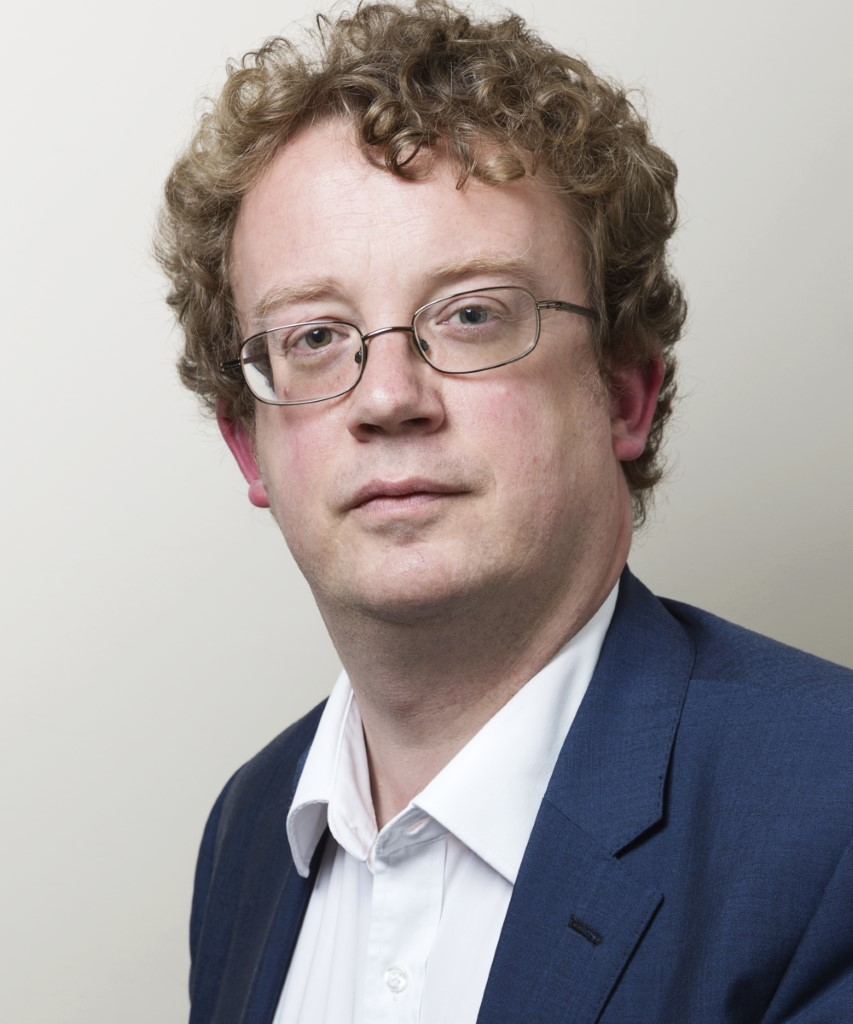 ABOUT THE AUTHOR
---
Colm O'Cinneide
Colm O'Cinneide is a Professor of Constitutional and Human Rights Law at University College London (UCL). He was also from 2010-14 Vice-President of the European Committee on Social Rights of the Council of Europe, and General Rapporteur of the Committee from 2014-6.
Colm O'Cinneide
Fifty years after Ireland and UK joined the EEC together in January 1973, the two states find themselves on radically different European trajectories. Both are common law countries with shared traditions of parliamentary governance and strong cultural links to the wider Anglosphere. However, in Ireland there is broad elite and popular support for maintaining alignment with the requirements of EU and ECHR law – while, in the UK, such European influences trigger a sharp allergic reaction. What explains this dramatic divergence? The answer perhaps lies partially in the differing 'constitutional imaginaries' of Ireland and the UK, and how EU and ECHR alignment is understood to impact on the exercise of popular sovereignty in both states.
Continue reading >>
0
Colm O'Cinneide
The tortuous process of Brexit is complete. The UK has left the EU, and Boris Johnson and the Conservative party now enjoy a commanding majority in the House of Commons after several years of unstable minority governments. However, Brexit has opened up a number of constitutional fault-lines, which have not closed with UK departure from the EU: indeed, if anything, they have continued to widen. This has accelerated a process that had started even before the 'Leave' vote in the June 2016 referendum - namely the 'unsettling' of the once famously stable British constitutional order.
Continue reading >>
0