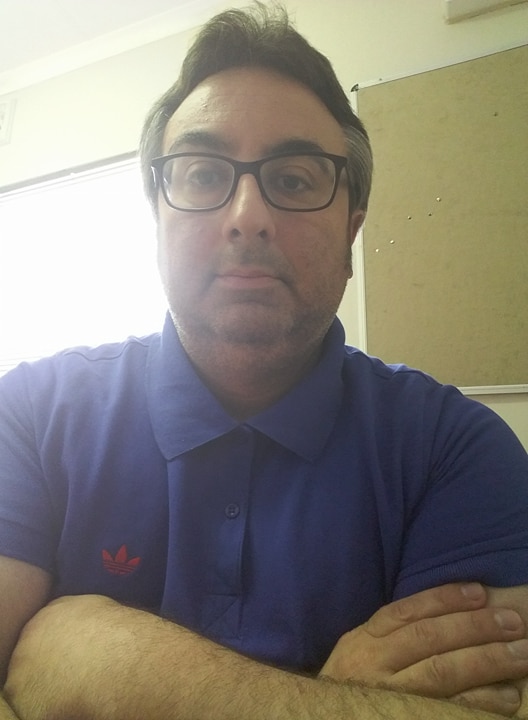 ABOUT THE AUTHOR
---
Cristiano d'Orsi
Cristiano d'Orsi is a Lecturer and Senior Research Fellow at the South African Research Chair in International Law (SARCIL), Faculty of Law, University of Johannesburg. He holds a Ph.D. in International Law from the Graduate Institute of International and Development Studies in Geneva.
ORCiD >>
POSTS BY Cristiano d'Orsi
Cristiano d'Orsi
In a never-ending humanitarian crisis, Central Africa is host to the largest community of internally displaced persons (IDPs). In early November, thousands of new IDPs, including a high number of children, found shelter in overcrowded and unsanitary camps in Goma and Lubero, in the North Kivu provinces of the Democratic Republic of Congo (DRC) fleeing violence in the area, caused by the intensifying fighting between the Congolese armed forces and non-state armed group M23. It is for this reason of permanent insecurity in the area that I argue that the adoption of a specific binding legal instrument could ease the management of the IDPs in the region. The adoption of such an instrument would find one of its foundations in the concept of "solidarity".
Continue reading >>
0