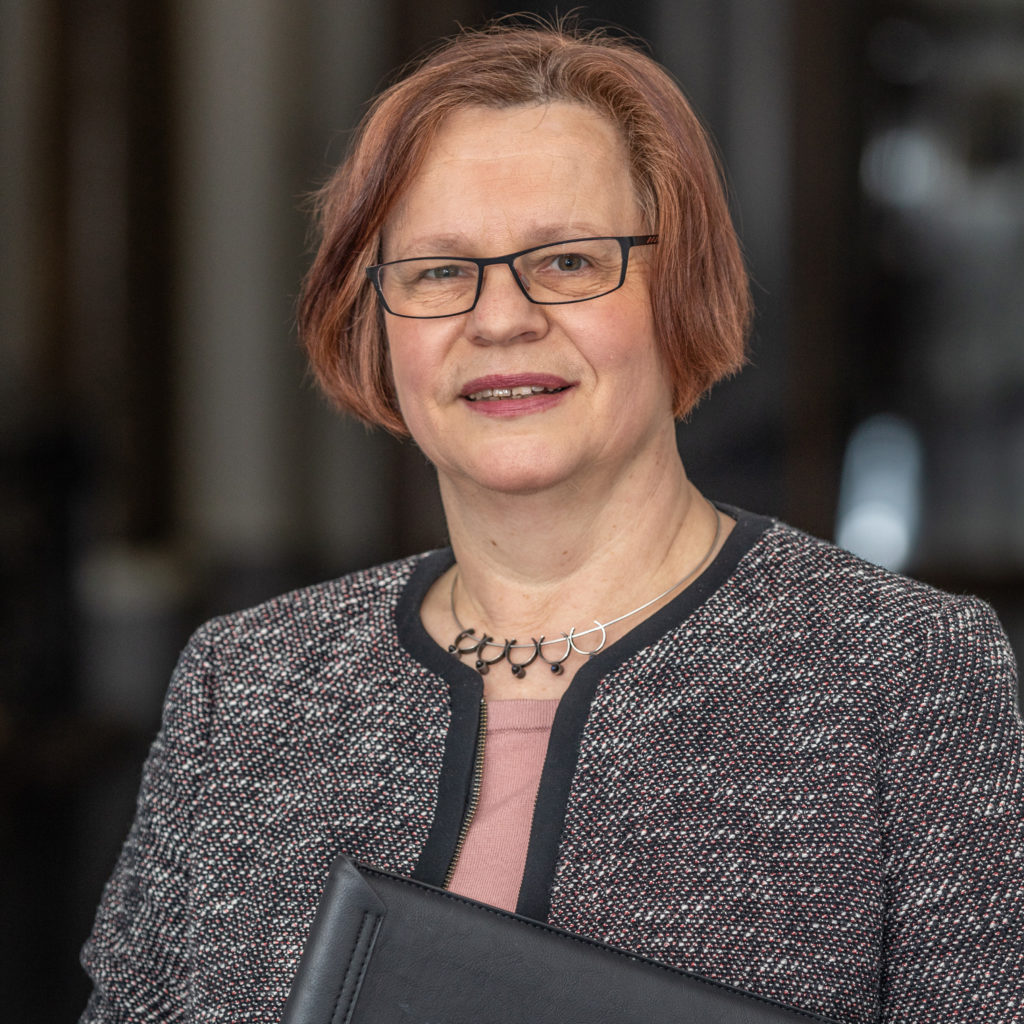 ABOUT THE AUTHOR
---
Dagmar Schiek
Dagmar Schiek holds the Synnott Family Chair at University College Cork (Ireland) and is a Honorary Professor at Queen's University Belfast (Northern Ireland).
ORCiD >>
Dagmar Schiek
Claiming the need to "protect the Belfast/Good Friday Agreement in all its dimensions", the UK government threatens once again to adopt legislation unilaterally changing the Protocol Ireland/Northern Ireland. In legal terms, this would constitute a breach of the Withdrawal Agreement between the EU and the UK. But does the Good Friday Agreement indeed exclude divergence between Northern Ireland and Great Britain or even demand protecting trade from GB to Northern Ireland?
Continue reading >>
0
Dagmar Schiek
In the recent High Court decision on the legislation regarding the Northern Ireland Protocol, the court delivers a number of messages which are suitable to deepen divisions in Northern Ireland, and classes international treaties as merely political compromises not suitable for adjudication. If these views were confirmed before the UK Supreme Court, the EU or anyone else would be well advised to be very careful when concluding agreements with the UK, and to pay close attention to effective enforcement mechanisms beyond UK courts.
Continue reading >>
1
Dagmar Schiek
In the current "Brexit" crisis, the EU should strive to achieve a smooth agreement-based process. This is the only way to ensure that the intricate web binding the UK to the EU is not ripped up without a reliable substitute. Boris Johnson's priority to withdraw the UK on 31 October "do or die" is next to impossible to reconcile with that aim. Domestically, it will be difficult to halt Johnson's no-deal plan. But what about the EU? Indeed, there are several measures the EU could take to deal with a rogue UK Prime Minister and to make a smooth withdrawal more likely.
Continue reading >>
2