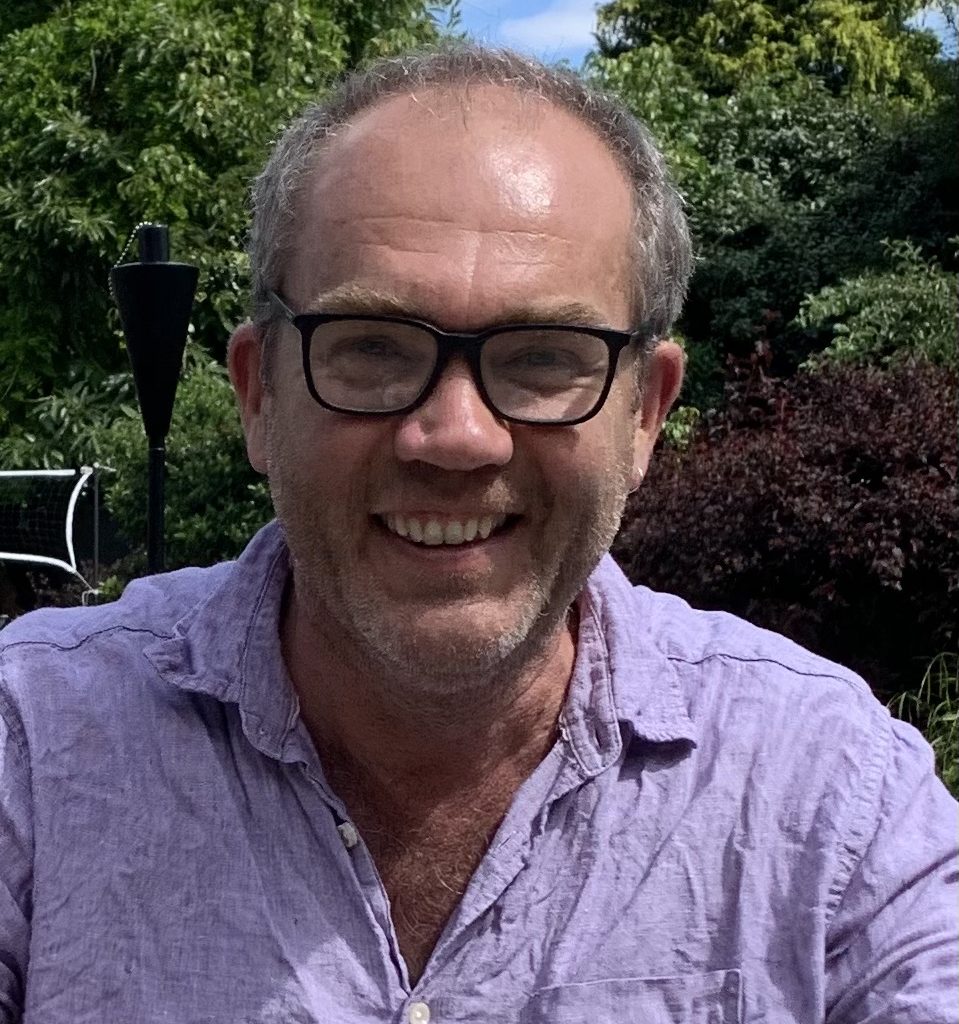 ABOUT THE AUTHOR
---
David Mead
David Mead is Professor of UK Human Rights Law at the University of East Anglia, Norwich, with research interests in public order, policing, free speech and public law.
ORCiD >>
David Mead
The death of Queen Elizabeth II last week, and thus the accession to the throne of King Charles III is an opportunity for reflection. However, what some have found here in the UK is that expressing republican sentiment in public has been met with a policing intervention – arrest or warning. This post considers the legality of expressing such views, and thus of the police response too, as well as some wider issues about the policing of protest, dissent and free speech.
Continue reading >>
0
David Mead
The UK is undertaking changes to its 'law of protest', which have the capacity drastically to re-orientate the relationship between citizen and state in favour of the latter. The draft Bill takes little or no account of the important role protest plays in a free society and coincides with police officers forcefully breaking up a peaceful vigil to mark the murder of Sarah Everard last week. These images highlight how unbalanced, unnecessary and unprincipled the changes are – many of its planned changes seek to plug non-existent gaps.
Continue reading >>
0