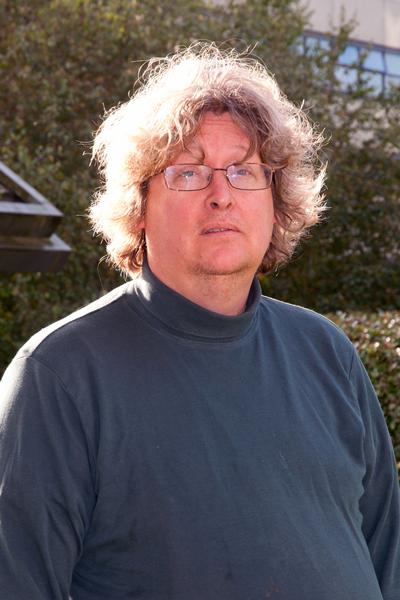 ABOUT THE AUTHOR
---
David Owen
David Owen is Professor of Social and Political Philosophy at the University of Southampton. In 2021 he was SSS Visiting Professor at IAS Princeton. His most recent books include What do we owe to refugees? (Polity 2020), Democratic Multiplicity (co-edited, CUP 2022) and The Political Philosophy of internal Displacement (co-edited, OUP in press).
David Owen
The introduction of the Illegal Migration Bill to the UK Parliament appears to be the latest outburst of the Conservative government's increasing hysteria with respect to the small boat crossings of the Channel in which Brexit-released fantasies of post-imperial sovereign power are acted out in the form of half-baked legislative proposals. The politically inconvenient fact that most of the 15% of asylum seekers who reach UK territory in this way are found to have legitimate asylum or protection claims seems to be a particular source of rage with a leaked Conservative Party email to party members under Suella Braverman's name blaming "an activist blob of leftwing lawyers, civil servants and the Labour Party" for boat crossings, which at least suggests she knows her audience. This is "Build the Wall" for an island nation and, like Trump's project, its primary value is as a fantasy object than a practical project.
Continue reading >>
0
David Owen
There is little doubt that the contemporary rise of populist forms of politics, especially those of the right, have targeted immigration as a key issue – and, more generally, political parties of left and right have responded to, and often stoked, perceived public concerns (however ill-founded) concerning immigration through efforts designed to highlight and demarcate the privileges of citizenship. In his timely response to this phenomenon, Liav Orgad aims to offer an account of majority rights that is, he thinks, missing from contemporary political theory and that can differentiate justifiable and unjustifiable ways in which the majority culture can defend its dominant standing and, hence, the rights it should (and should not) possess.
Continue reading >>
2