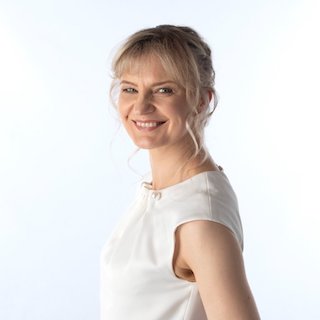 ABOUT THE AUTHOR
---
Eliza Watt
Dr Eliza Watt is a Lecturer in Law at Middlesex University, London; a guest speaker at College of Information and Cyberspace, National Defense University, Washington D.C.; and a Visiting Lecturer at the British Law Centre, University of Warsaw. Her research focuses on cyber law and human rights. She is the author of a monograph titled State Sponsored Cyber Surveillance: The Right to Privacy of Communications and International Law (Edward Elgar Publishing, 2021).
Eliza Watt
The past two decades of counterterrorism strategy attest to the fact that the security/privacy trade-off approach is not only outdated, but that it also amounts to a gross oversimplification of the complexities involved in the modern culture of surveillance. Nevertheless, the ECtHR's acceptance of bulk interception regimes as measures that in principle fall within states' discretion seems to be predicated on this outdated trade-off.
Continue reading >>
2
Eliza Watt
Die vergangenen zwei Jahrzehnte der Terrorismusbekämpfungsstrategie zeigen, dass der Ansatz des 'Trade-Offs' zwischen Sicherheit und Privatsphäre nicht nur überholt ist, sondern auch eine grobe Vereinfachung der komplexen Zusammenhänge der modernen Überwachungskultur darstellt. Nichtsdestotrotz scheint die Akzeptanz des EGMR von Massenüberwachung auf diesem überholten Kompromiss zu beruhen.
Continue reading >>
0