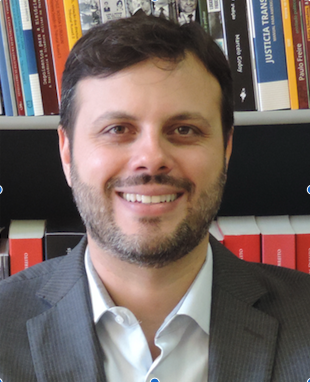 ABOUT THE AUTHOR
---
Emilio Peluso Neder Meyer
Emilio Peluso Neder Meyer is a Professor of Constitutional Law at the Federal University of Minas Gerais, Brazil, and Research Fellow of the Brazilian National Council for Scientific and Technological Development (CNPq).
ORCiD >>
POSTS BY Emilio Peluso Neder Meyer
Emilio Peluso Neder Meyer, Thomas Bustamante
On 30 June 2023, the Brazilian Electoral Superior Court ruled that former President Jair Bolsonaro is disqualified from running for any electoral position for the next eight years. Although there are fifteen other electoral actions brought against Bolsonaro by other political parties or by public electoral prosecutors, most of which refer to accusations of attempting to compromise the integrity of the 2022 elections, this was the first case to reach Brazil's highest electoral court. Despite there being a precedent, the ruling is not a legal innovation, but the mere application of existing laws.
Continue reading >>
0