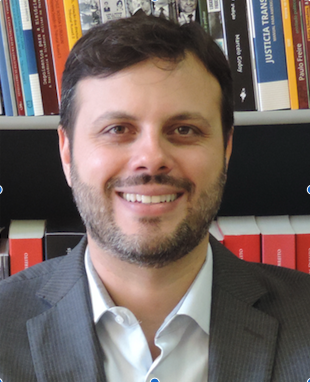 ABOUT THE AUTHOR
---
Emilio Peluso Neder Meyer
Emilio Peluso Neder Meyer is a Professor of Constitutional Law at the Federal University of Minas Gerais, Brazil, and Research Fellow of the Brazilian National Council for Scientific and Technological Development (CNPq).
ORCiD >>
POSTS BY Emilio Peluso Neder Meyer
Emilio Peluso Neder Meyer
On the 30th of October 2022, Brazilian citizens typed the electronic ballots to choose the president for the next four years' term in the runoff between Jair Bolsonaro and Luís Inácio Lula da Silva. The very close results mirrored the radical polarization that has been haunting the country for at least the last ten years. Lula received 50.9% of the valid votes, whereas Bolsonaro was chosen by 49.1% of the electors. At the time of this writing, Bolsonaro has not conceded.
Continue reading >>
0