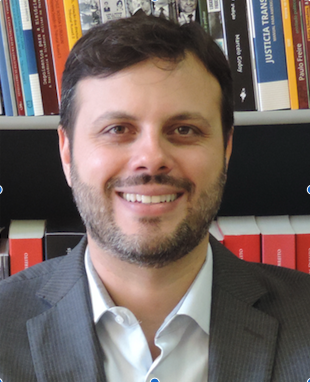 ABOUT THE AUTHOR
---
Emilio Peluso Neder Meyer
Emilio Peluso Neder Meyer is a Professor of Constitutional Law at the Federal University of Minas Gerais, Brazil, and Research Fellow of the Brazilian National Council for Scientific and Technological Development (CNPq).
ORCiD >>
POSTS BY Emilio Peluso Neder Meyer
Emilio Peluso Neder Meyer, Thomas Bustamante, Davi Tangerino
The Brazilian Superior Court of Justice – not the Federal Supreme Court – had recently decided that planting and transporting cannabis sativa aiming at extracting oil for medical ends shall not be treated as a crime. Contrary to the recent allegations of judicial activism made by President Jair Bolsonaro against the Brazilian judiciary, the Superior Court of Justice ruling is a good example of a decision based on the 1988 Constitution, the statutory law referred to in the case and several other authorities contributions, which all helped to construct the court's arguments, as this post will show.
Continue reading >>
0