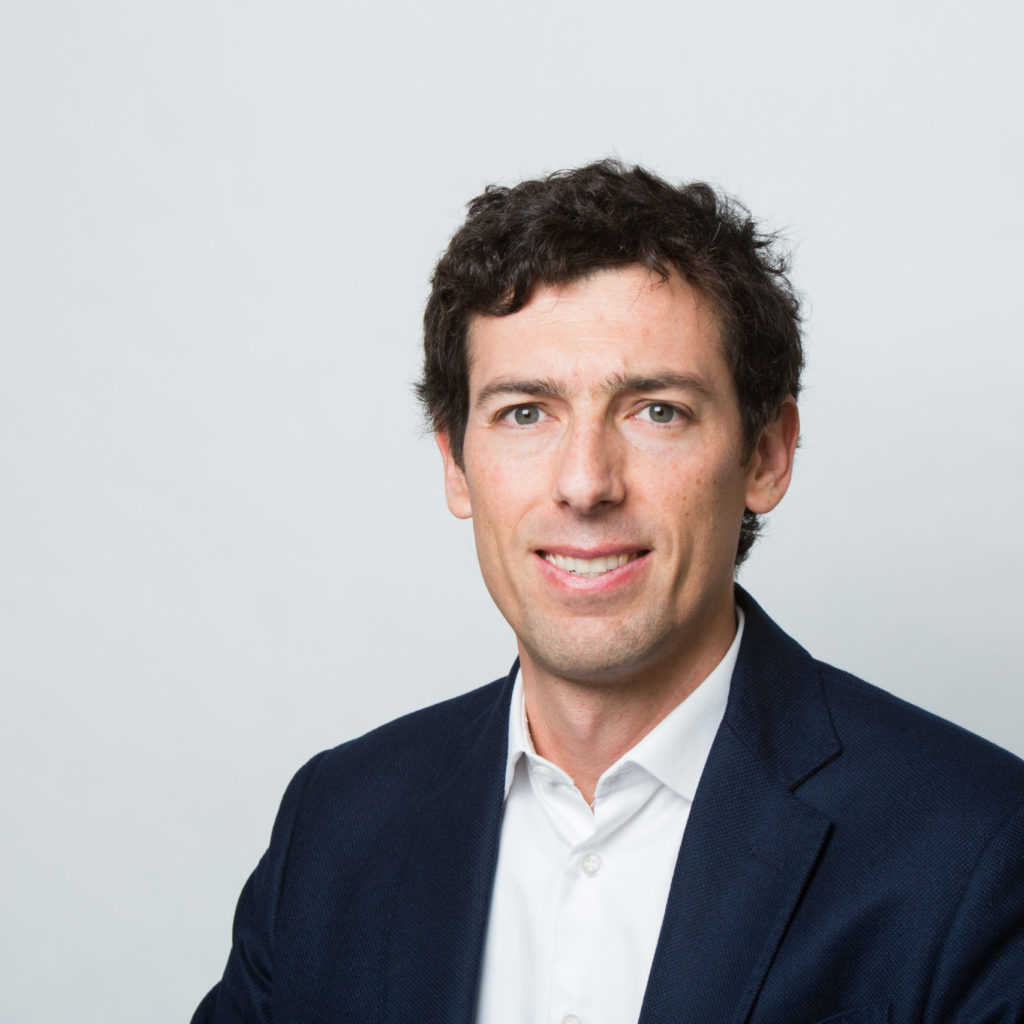 ABOUT THE AUTHOR
---
Ernesto Vargas Weil
Ernesto Vargas Weil is an Assistant professor at the Private Law Department of the University of Chile (on leave). He is currently a PhD Candidate and Teaching Fellow at University College London (UCL) and the General Editor of the Chilean Blog of Comparative Law.
POSTS BY Ernesto Vargas Weil
Ernesto Vargas Weil
In April 2021, Chile will hold elections for its first constitutional assembly. It will draft a new constitution to replace the current one, born in 1980 during Chile's military dictatorship. One topic that will be at the center of the assembly's debate is the status that 'social rights' shall have in the new constitution. The most debated issue in this regard is whether such rights should be directly enforceable. Despite the distance in time, space and culture, the drafting of Chile's new constitution can learn important lessons from Germany's constitutions of 1919 and 1949 in this field.
Continue reading >>
0