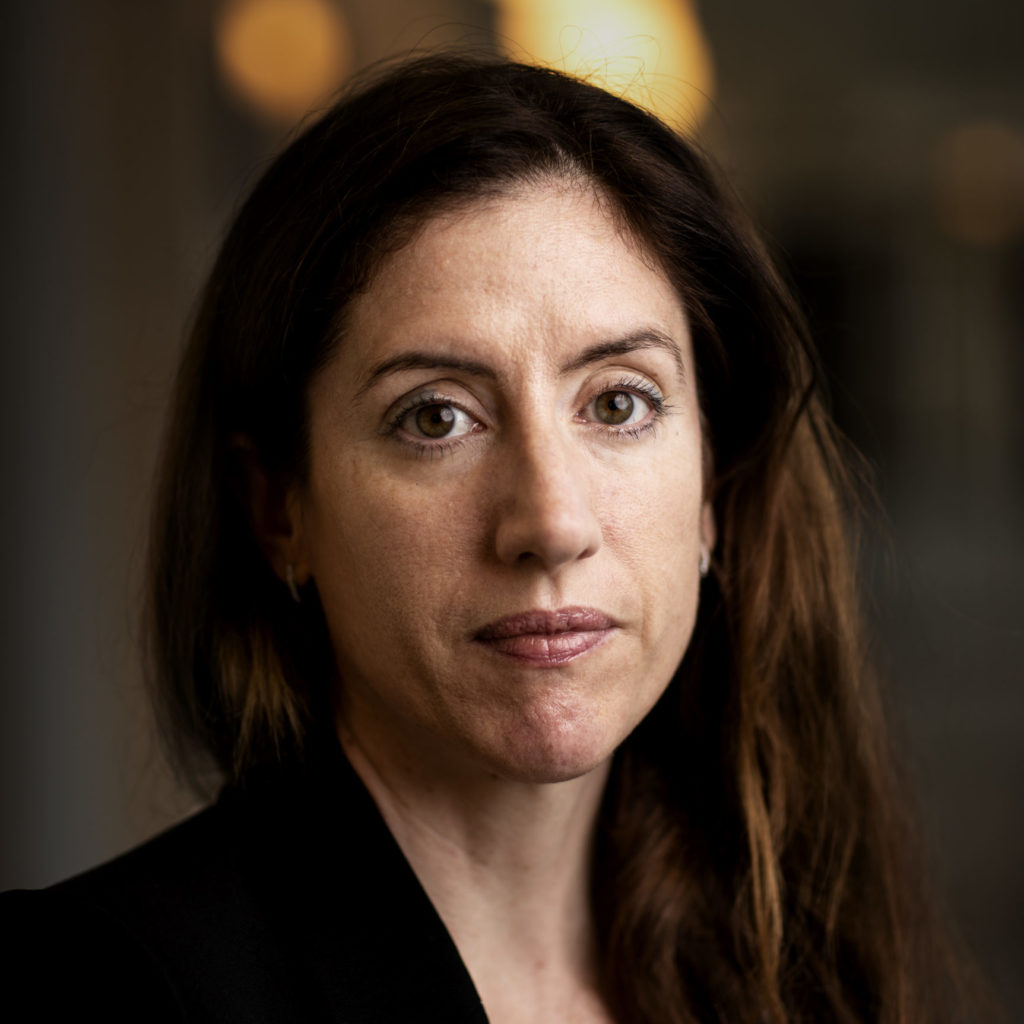 ABOUT THE AUTHOR
---
Ester Herlin-Karnell
Ester Herlin-Karnell is a Professor of EU Law at the University of Gothenburg.
ORCiD >>
POSTS BY Ester Herlin-Karnell
Ester Herlin-Karnell
In recent months the burning of the Koran in Sweden has caused headlines and severe anger in many parts of the Muslim world as well as bewilderment across the EU as to why Sweden continues to permit the practice. The Government is currently looking into how the law can be changed to include a ban on the burning of the Koran in the Public Order Act. In this blog post, I explain why it might be wise to do so and how this might be done.
Continue reading >>
2