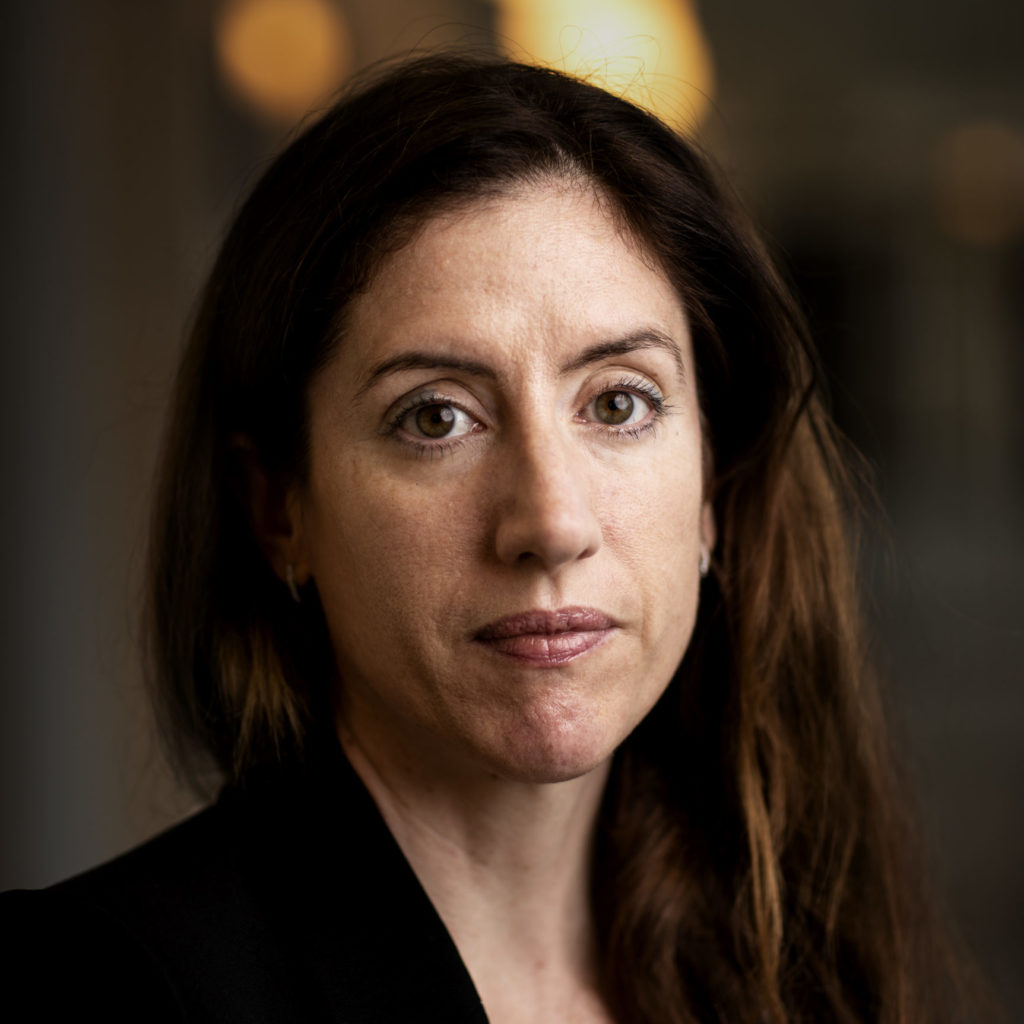 ABOUT THE AUTHOR
---
Ester Herlin-Karnell
Ester Herlin-Karnell is a Professor of EU Law at the University of Gothenburg.
ORCiD >>
POSTS BY Ester Herlin-Karnell
Ester Herlin-Karnell
With the current turbulences of British politics, Sweden may come across as a quiet Nordic country where not much is happening. Surprisingly little has been written about the Swedish elections from a legal perspective. On September 11, 2022, Swedes voted for a center-rightwing coalition with support from the far right. The purpose of this blog post is to discuss whether the Swedish election is as dangerous as it has been portrayed or if it (simultaneously) represents a mainstreaming of Swedish laws with some of the EU legal framework and is perhaps likely to activate Swedish courts to refer to EU courts more often.
Continue reading >>
0
Ester Herlin-Karnell
Putin has reportedly threatened both Sweden and Finland against joining NATO, attempting to preempt a shift away from the commitment to neutrality that is deeply embedded in the Swedish political soul. It is therefore all the more interesting that Sweden and Finland have recently concluded a new strategy of enhanced security cooperation between the states. In addition, the Swedish government, together with Finland, has sent a letter to other EU Member States reminding them of their obligation to assist any EU country in case of belligerent attack. Should we interpret this as an expectation for the EU to function effectively as a quasi-NATO?
Continue reading >>
0
Ester Herlin-Karnell
Despite the horrors of the Corona disease, and indeed in order to combat it efficiently as a society, Sweden requires a robust and healthy constitutional and democratic debate. Corona is a human disaster and the suffering it spreads has yet to be accounted for. It is also an unprecedented challenge to our political and constitutional institutions and our almost nonexistent public discourse.
Continue reading >>
3