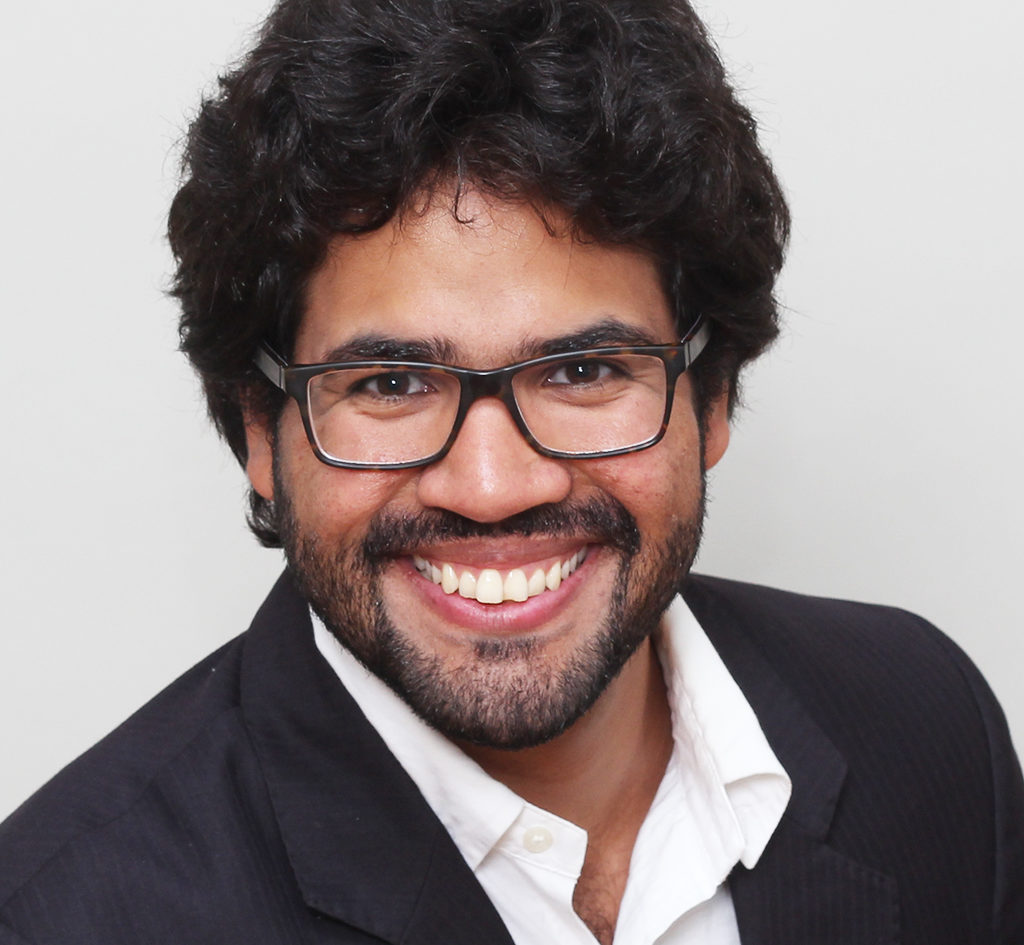 ABOUT THE AUTHOR
---
Felipe Oliveira de Sousa
Felipe Oliveira de Sousa (PhD, Edinburgh) is a Senior Researcher at the Center for Law, Behaviour and Cognition (CLBC) at the Ruhr-Univeristät Bochum, Germany.
ORCiD >>
POSTS BY Felipe Oliveira de Sousa
Felipe Oliveira de Sousa
On 20th April 2022, the Brazilian Supreme Court (STF) convicted Federal Deputy Daniel Lucio da Silveira to eight years and nine months imprisonment, based on his verbal attacks against the democratic rule of law, Supreme Court judges and other state institutions. The next day, President Bolsonaro issued a controversial decree granting pardon to the Deputy and ordering the immediate extinction of all the punishments imposed by the Supreme Court. Even though the constitutionality of the decree can be debated, the main discussion is a political, not a legal one.
Continue reading >>
0