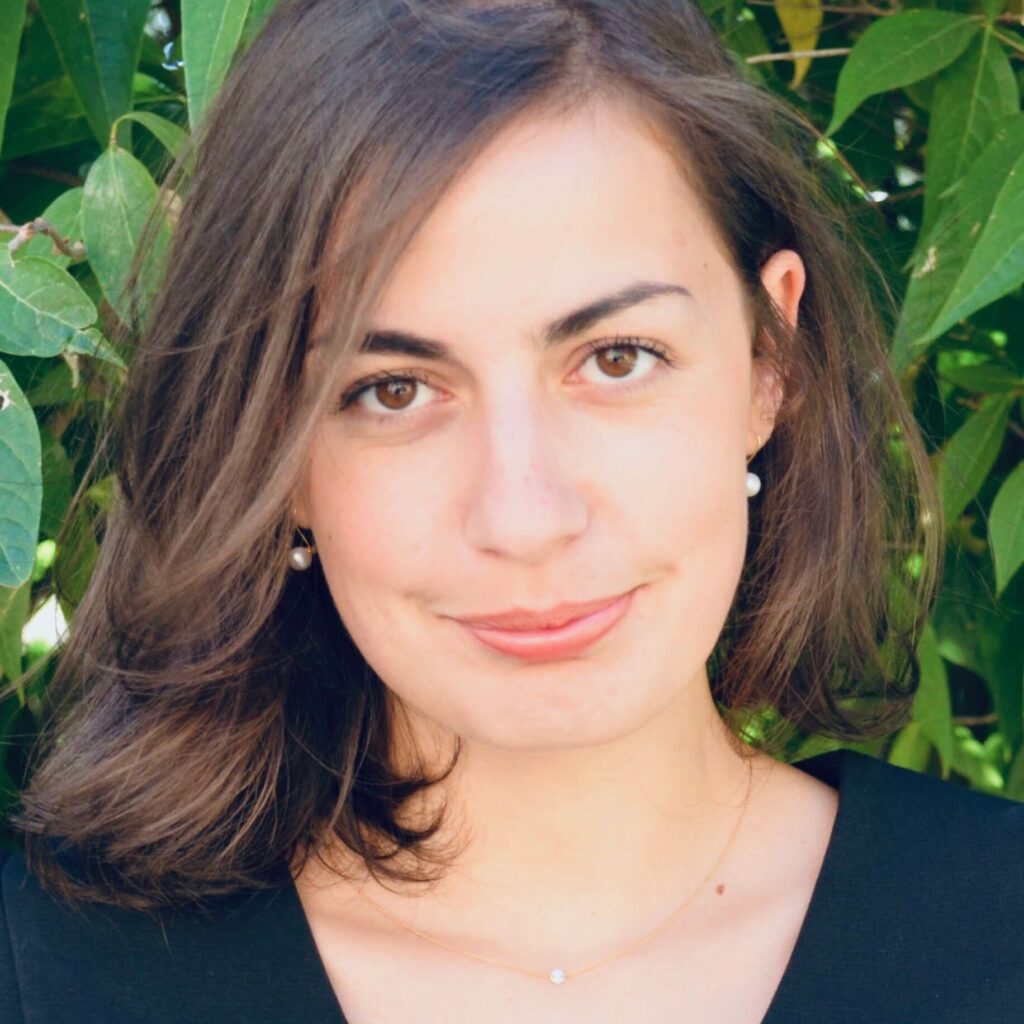 ABOUT THE AUTHOR
---
Francesca Palmiotto
Francesca Palmiotto is a postdoctoral researcher at Hertie School's Centre for Fundamental Rights working on the project "AFAR: Algorithmic Fairness for Asylum Seekers and Refugees". She is completing her PhD at the European University Institute.
ORCiD >>
POSTS BY Francesca Palmiotto
Francesca Palmiotto, Derya Ozkul
On 16 February 2023, the German Federal Administrative Court (BVerwG) ruled that the practice of regularly analysing data carriers, including mobile phones, by the Federal Office for Migration and Refugees (BAMF) when registering asylum applicants is illegal (BVerwG 1 C 19.21). The judgement arrives after the Gesellschaft für Freiheitsrechte's (GFF) efforts to reveal this practice's details and take legal action against its use in the asylum procedure. In this post, we briefly overview this practice and analyse this judgement and its implications. We argue that although this judgement represents an important victory for asylum seekers' and refugees' data protection and privacy, some controversial aspects of this practice still require clarification.
Continue reading >>
0
Francesca Palmiotto
AI systems have been used and challenged by individuals affected by their output. In the absence of a regulatory framework, national courts in Europe have been called upon to address claimants' demands for fairness and legal protection. While they have been activists in preserving individuals' procedural rights by setting requirements for AI systems, the courts' role is, however, doomed to change when the AI Act enters into force.
Continue reading >>
0