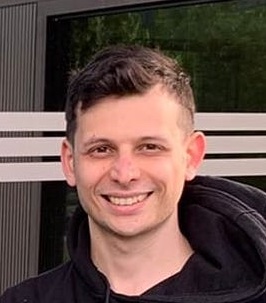 ABOUT THE AUTHOR
---
Giacomo Giorgini Pignatiello
Giacomo Giorgini Pignatiello is PhD candidate in Comparative Public Law at the University of Siena (Italy).
ORCiD >>
POSTS BY Giacomo Giorgini Pignatiello
Giacomo Giorgini Pignatiello
On May 31, 2022, the Italian Constitutional Court (ICC) finally rendered its much-awaited decision (ICC, decision no. 131/2022) about domestic legislation on surname attribution. The judgment deserves closer attention for two main reasons. Next to fostering gender equality, it also exemplifies the new role of the ICC within the Italian constitutional order.
Continue reading >>
0