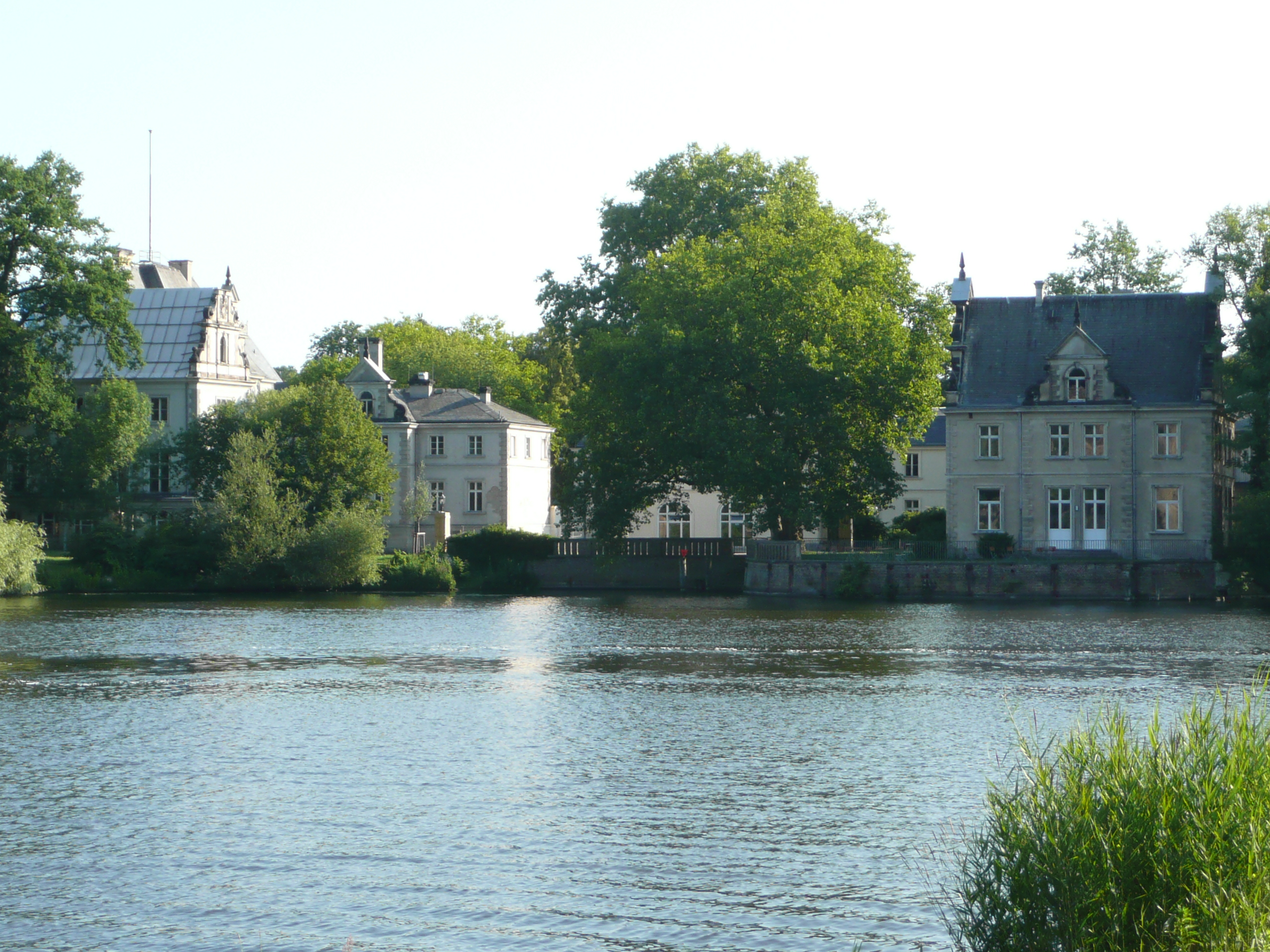 ABOUT THE AUTHOR
---
In the summer of 2013, eleven German economic, legal and political scientists met in Glienicke south-west of Berlin to write a joint paper on how a new and crisis-proof architecture of the Euro zone should look like. This paper by the "Glienicke Group" raised much attention throughout Europe and has led to the foundation of a French partner group, the "Groupe Eiffel". The members of the Glienicke Group are its founders Jakob von Weizsäcker and Maximilian Steinbeis, the econmists Clemens Fuest, Guntram Wolff, Henrik Enderlein and Marcel Fratzscher, legal scientists Armin von Bogdandy, Christian Calliess and Franz Mayer and political scienists Daniela Schwarzer and Constanze Stelzenmüller.
POSTS BY Glienicker Gruppe
Glienicker Gruppe
19 Intellektuelle aus Deutschland und Frankreich fordern, das Krisenland in der Euro-Zone zu halten. Nötig seien Reformen, eine Sonderwirtschaftszone und noch ein Hilfsprogramm.
Continue reading >>
2
Glienicker Gruppe
Warum ohne mehr Integration weitere Krisen drohen. Elf deutsche Ökonomen, Politologen und Juristen – die Glienicker Gruppe – entwickeln Vorschläge für ein vertieftes Europa.
Continue reading >>
4