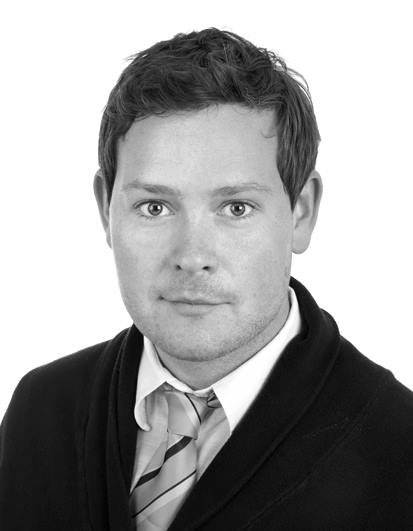 ABOUT THE AUTHOR
---
Hafsteinn Dan Kristjánsson
Hafsteinn Dan Kristjánsson is a stipendiary lecturer at Balliol College, University of Oxford, in jurisprudence and EU law and an Adjunct at the Law Faculty of the University of Iceland. He is currently doing a DPhil in jurisprudence at the University of Oxford (University College).
POSTS BY Hafsteinn Dan Kristjánsson
Hafsteinn Dan Kristjánsson
At the beginning of this pandemic in Iceland, the sense of urgency, uncertainty, and necessity seemed to be front and centre. New and far-reaching restrictions were seen, at least by some, as 'a necessary evil' in order to protect us from a new and, in a sense, invisible threat. The learning curve for the government was also steep. According to our law, the government had a wide discretion to address this novel situation. Less than a year later, this is still true to a certain extent. However, whereas the necessity to act was predominant in the first stages of the pandemic, questions of constitutionality and legality are now moving to the forefront.
Continue reading >>
0
Hafsteinn Dan Kristjánsson
While Iceland is not under a lockdown, the borders have been closed and wide-ranging measures implemented concerning a ban on gathering, social distancing, closing down or restricting the operation of schools, hair salons, organized sports and so on. When this is written, the current version of the ban on gathering is destined to last until 4th of May but some measures will be in place throughout the summer and maybe even longer. Now, gatherings of more than 20 people are forbidden, including in workplaces, cafés, restaurants and shops but special rules apply to grocery shops and pharmacies. The so-called two metre rule applies in these places. Other places have been shut down completely, such as gyms, swimming pools and pubs. The economic situation is also dire. Businesses are struggling and unemployment is on the rise. The last big depression is still fresh in memory. In what follows, I will focus on measures concerning the health crisis.
Continue reading >>
0