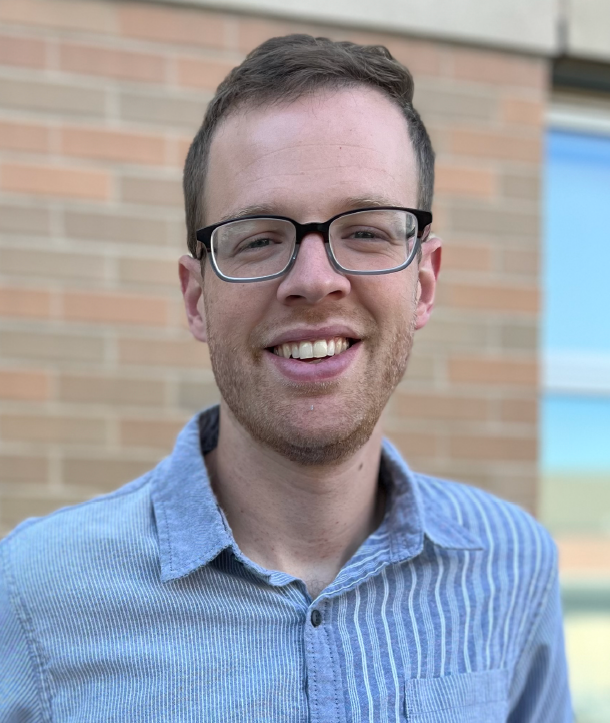 ABOUT THE AUTHOR
---
Jake Goodman-Palmer
Jake Goodman-Palmer is a recent graduate of Boston University School of Law and a current fellow at Redress, an NGO that pursues legal claims on behalf of survivors of torture.
ORCiD >>
POSTS BY Jake Goodman-Palmer
Jake Goodman-Palmer
In February 2022, the ECJ delivered a ruling in cases brought by Hungary and Poland against the European Parliament and Council. Not only did the ruling uphold the regime of conditionality for the protection of the EU budget; it also entered into the domain of European constitutional identity. Instead of undermining the European commitment to the rule of law, Poland and Hungary may have inadvertently consolidated the place of rule of law in the heart of EU identity.
Continue reading >>
0