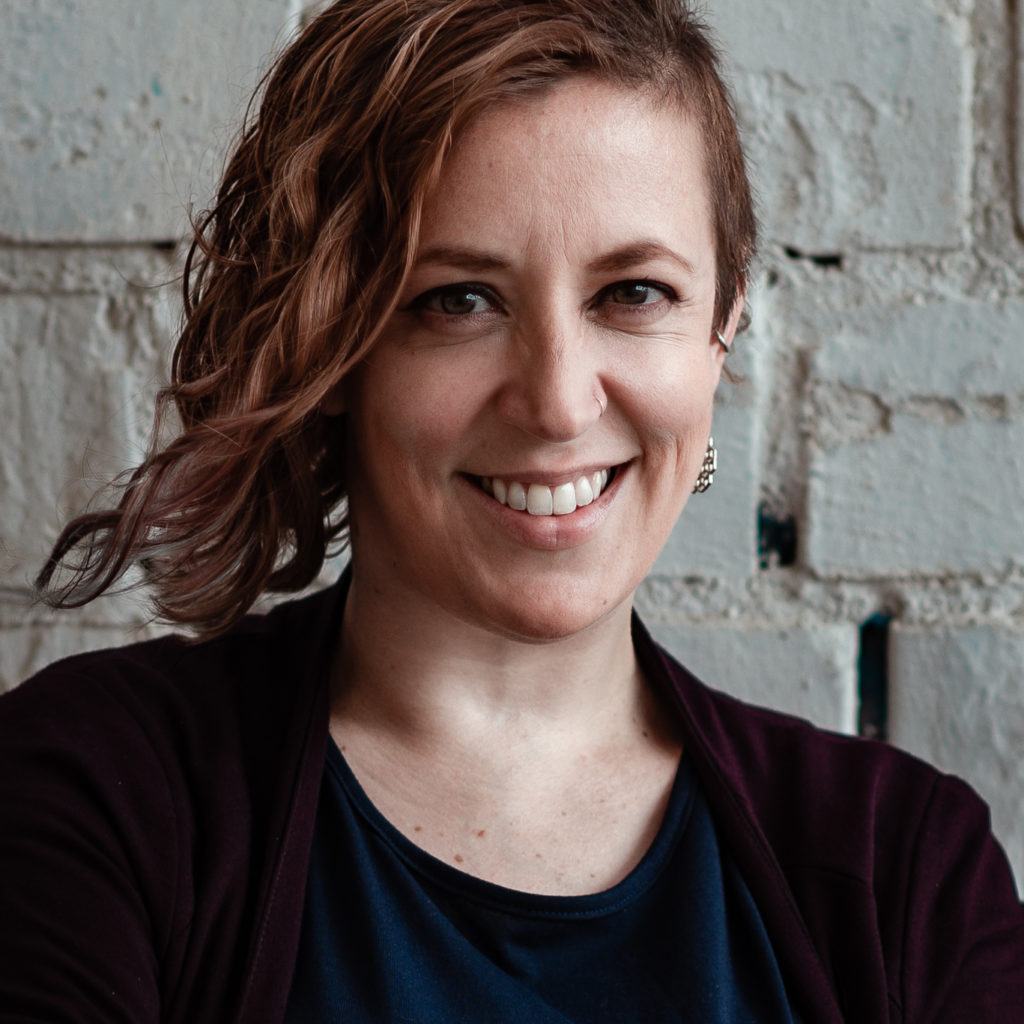 ABOUT THE AUTHOR
---
Jillian C. York
Jillian C. York is the the author of Silicon Values: The Future of Free Speech Under Surveillance Capitalism, the Director for International Freedom of Expression at the Electronic Frontier Foundation, and a visiting professor at the College of Europe Natolin.
ORCiD >>
Jillian C. York
Maßnahmen, die die Möglichkeiten terroristischer Gruppen, sich zu organisieren, zu rekrutieren und aufzuwiegeln einschränken sollen, wurden in den letzten Jahren ausgeweitet und führen häufig dazu, dass nicht nur extremistische Äußerungen, sondern auch Menschenrechtsdokumente, Gegenrede und Kunst gelöscht werden. In allen Bereichen der Moderation kommt es zu Fehlern, unabhängig davon, ob die Moderation von Menschen, künstlicher Intelligenz oder einer Kombination aus beidem durchgeführt werden.
Continue reading >>
0
Jillian C. York
Policies intended to limit the ability of terrorist groups to organize, recruit, and incite — as well as for individuals to praise such groups — have been expanded in recent years via content moderation efforts online, and often result in the erasure of not only extremist expression, but human rights documentation, counterspeech, and art.
Continue reading >>
0