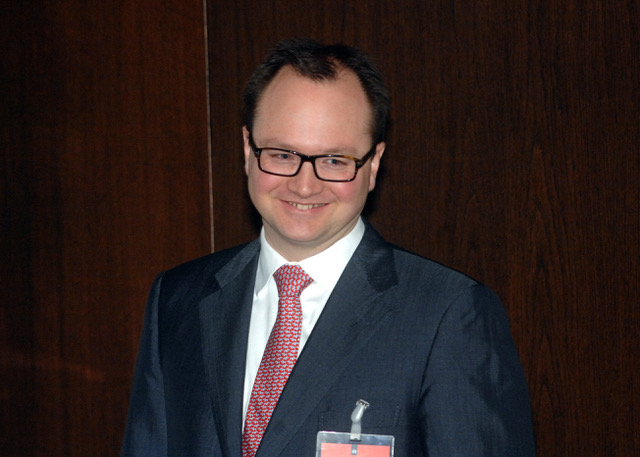 ABOUT THE AUTHOR
---
John Morijn
John Morijn is the NGIZ Professor of law and politics in international relations and assistant professor of European human rights law at the University of Groningen. He is also a Commissioner of the Netherlands Institute for Human Rights. He contributes to VB in his academic capacity.
Petra Bárd, John Morijn
On 17 February 2020, the Oberlandesgericht Karlsruhe passed a decision in a surrender case that we expect to shape the future of the LM-test. Its decision can be seen not only as a result of Luxembourg's unworkable LM test but also as an acknowledgement of the effect of Poland's muzzle law on the independence of its judiciary. Shortly after, Rechtbank Amsterdam engaged with this decision, thus making it more likely that the CJEU will have to move forward and develop its test into a more meaningful one.
Continue reading >>
1