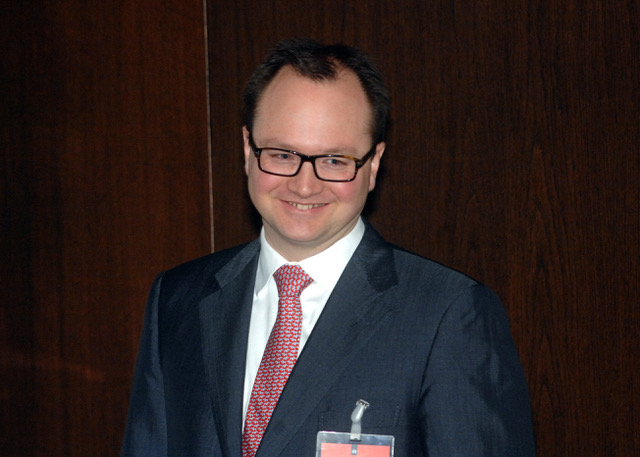 ABOUT THE AUTHOR
---
John Morijn
John Morijn is the NGIZ Professor of law and politics in international relations and assistant professor of European human rights law at the University of Groningen. He is also a Commissioner of the Netherlands Institute for Human Rights. He contributes to VB in his academic capacity.
Kim Lane Scheppele, John Morijn
After years of inaction, the European Commission and Council jointly acted to freeze EU funds totaling more than €28.7 billion for Hungary and more than €110 billion for Poland at the end of 2022, citing rule-of-law violations. Surprisingly, the decisions were taken not just (or even primarily) using the new Conditionality Regulation designed for that purpose. Instead, they used a variety of other legal tools to which rule-of-law conditionality was attached. It remains somewhat mysterious, however, precisely which funds and what proportion of those funds have been suspended, and how those suspensions have been legally justified. This post, a shorter version of a SIEPS paper that will be published soon, describes what we know about the complex set of funding suspensions intended to make EU Member States pay for their rule-of-law violations.
Continue reading >>
0