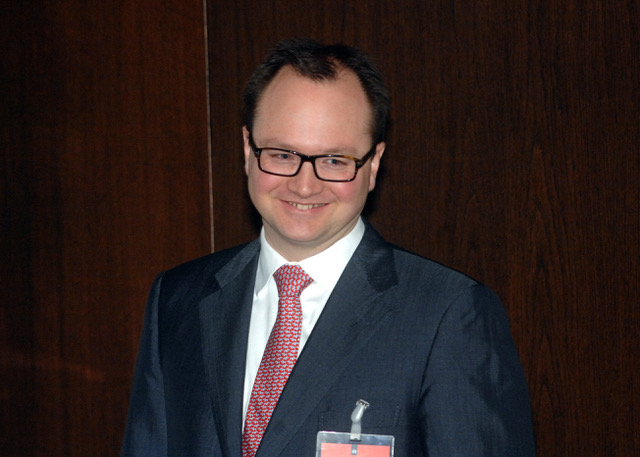 ABOUT THE AUTHOR
---
John Morijn
John Morijn is the NGIZ Professor of law and politics in international relations and assistant professor of European human rights law at the University of Groningen. He is also a Commissioner of the Netherlands Institute for Human Rights. He contributes to VB in his academic capacity.
Barbara Safradin, Kees Groenendijk, John Morijn
A characteristic of the functioning of the EU is that the Presidency of the Council of Ministers rotates between Member States every six months according to a previously agreed order. The EU Presidency is responsible for driving forward the Council's work on EU legislation. In the second half of 2024, Hungary will take over the Presidency, followed by Poland in the first half of 2025. Given their rule of law record, it is highly questionable whether they will act in the Council's general interest. In order to avoid damage, there are three avenues available to the Council and the Member States.
Continue reading >>
0