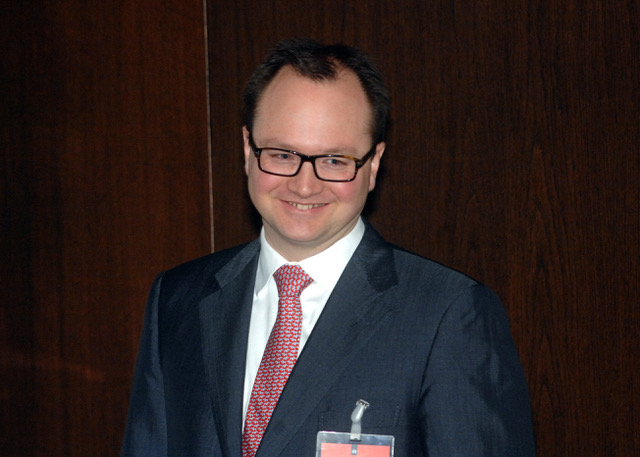 ABOUT THE AUTHOR
---
John Morijn
John Morijn is the NGIZ Professor of law and politics in international relations and assistant professor of European human rights law at the University of Groningen. He is also a Commissioner of the Netherlands Institute for Human Rights. He contributes to VB in his academic capacity.
Kim Lane Scheppele, R. Daniel Kelemen, John Morijn
The Commission needs to get its message out to Hungarians loud and clear that it is trying to fight corruption in Hungary so that EU money can be used to benefit the Hungarian people and not just Orbán's circle of cronies. Hungarians would definitely appreciate that if they knew it. But the Commission's press release today has been drowned out by Orbán's use of state funds to flood the zone with his message that the Commission doesn't care about the Hungarian people and is responsible for all of the economic pain they feel.
Continue reading >>
0