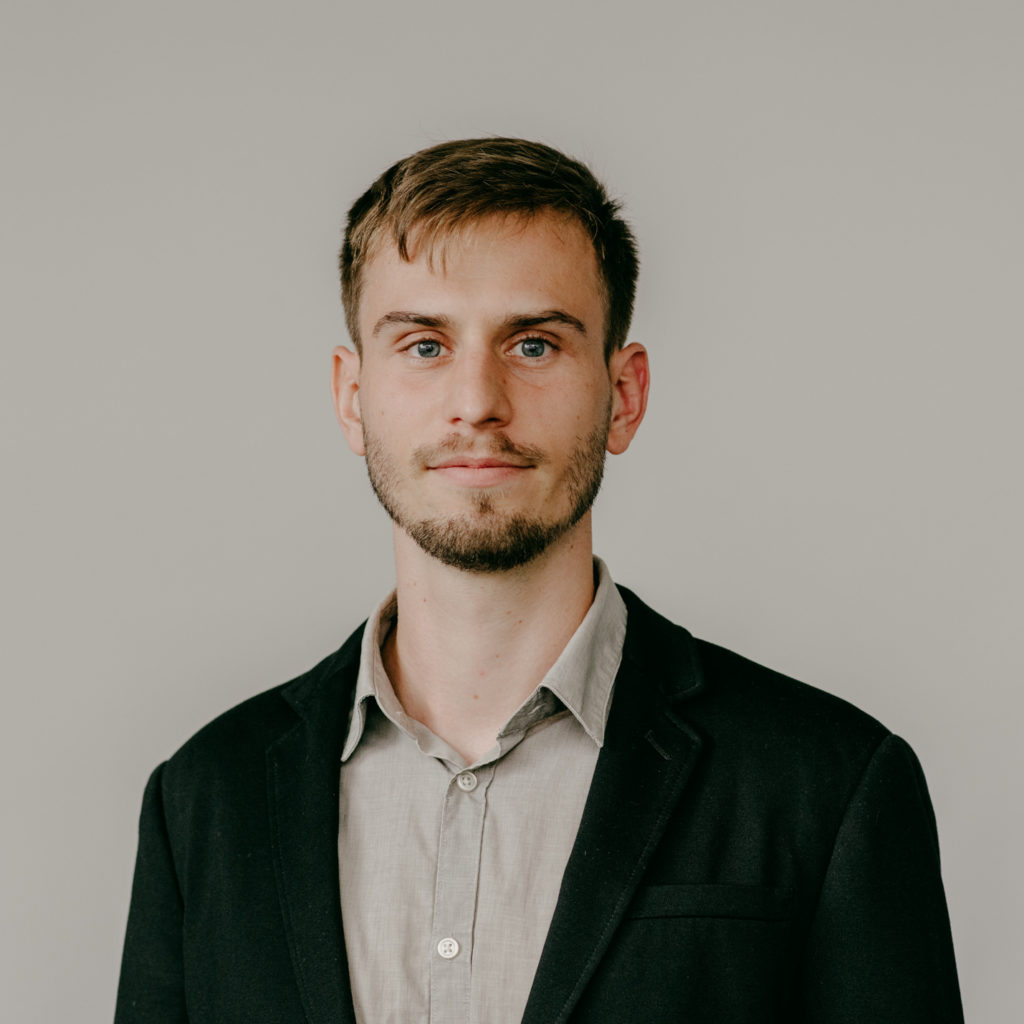 ABOUT THE AUTHOR
---
Jonas Bornemann
Jonas Bornemann is a postdoctoral researcher at the centre de droit comparé, européen et international at Université de Lausanne as well as a postdoctoral researcher at the HES-SO Valais-Wallis and fellow of nccr – on the move. His research focuses predominantly on EU constitutional and migration law. He is Associate Editor at Verfassungsblog.
Jonas Bornemann
After some heads of EU governments advocated for an all-out ban of Russian nationals' Schengen visas, a heated academic and political debate arose over the question whether the EU could bar Russians from acquiring visas for a short-term stay in the Schengen area. Could a sweeping travel ban for Russian citizens be justified in the light of EU law? This blogpost advises caution.
Continue reading >>
0
Jonas Bornemann
Four months into Russia's war on Ukraine, there has been a tremendous show of support for Ukrainians fleeing violence and the atrocities of war – in Europe and elsewhere in the world. As is well-known, European states have hammered out pragmatic administrative solutions to accommodate large numbers of incoming person, going to great lengths to provide for beneficial welfare arrangements. Against this backdrop, it may not be unreasonable to present the crisis in Ukraine as a tipping point for humanitarian protection more generally.
Continue reading >>
0
Jonas Bornemann
The EU Treaties are not shy when it comes to making grand promises. Take Article 3 (2) TEU for instance, which stipulates that the EU proffers an area 'without internal frontiers'. While, technically speaking, borders continue to exist within the EU, it is true that they have become largely intangible inside the Schengen area. This may reasonably be viewed one of the greatest achievements of European integration. Solemnities aside, however, this promise has been called into question in recent years.
Continue reading >>
0