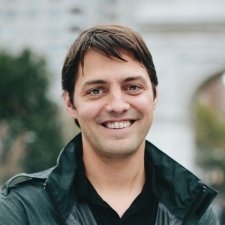 ABOUT THE AUTHOR
---
Joris van Hoboken
Joris van Hoboken is a Professor of Law at the Vrije Universiteit Brussels and an Associate Professor at the Institute for Information Law, University of Amsterdam. He works on the intersection of fundamental rights protection (privacy, freedom of expression, non-discrimination) and the regulation of platforms and internet services. At the VUB, he is appointed to the Chair 'Fundamental Rights and Digital Transformation', established at the Interdisciplinary Research Group on Law Science Technology & Society, with the support of Microsoft.
POSTS BY Joris van Hoboken
Ilaria Buri, Joris van Hoboken
One of the most pressing questions in the ongoing debates about the Digital Services Act (DSA) proposal is the question of entrenching dominance. While the DSA aims at providing a harmonized regulatory framework for addressing online harms, there is a risk that imposing accountability at the threat of fines might increase the power of already dominant intermediaries. This problem is particularly evident for content moderation, where over the last decades a handful of services have consolidated their position as the primary arbiters of speech and online activity.
Continue reading >>
0