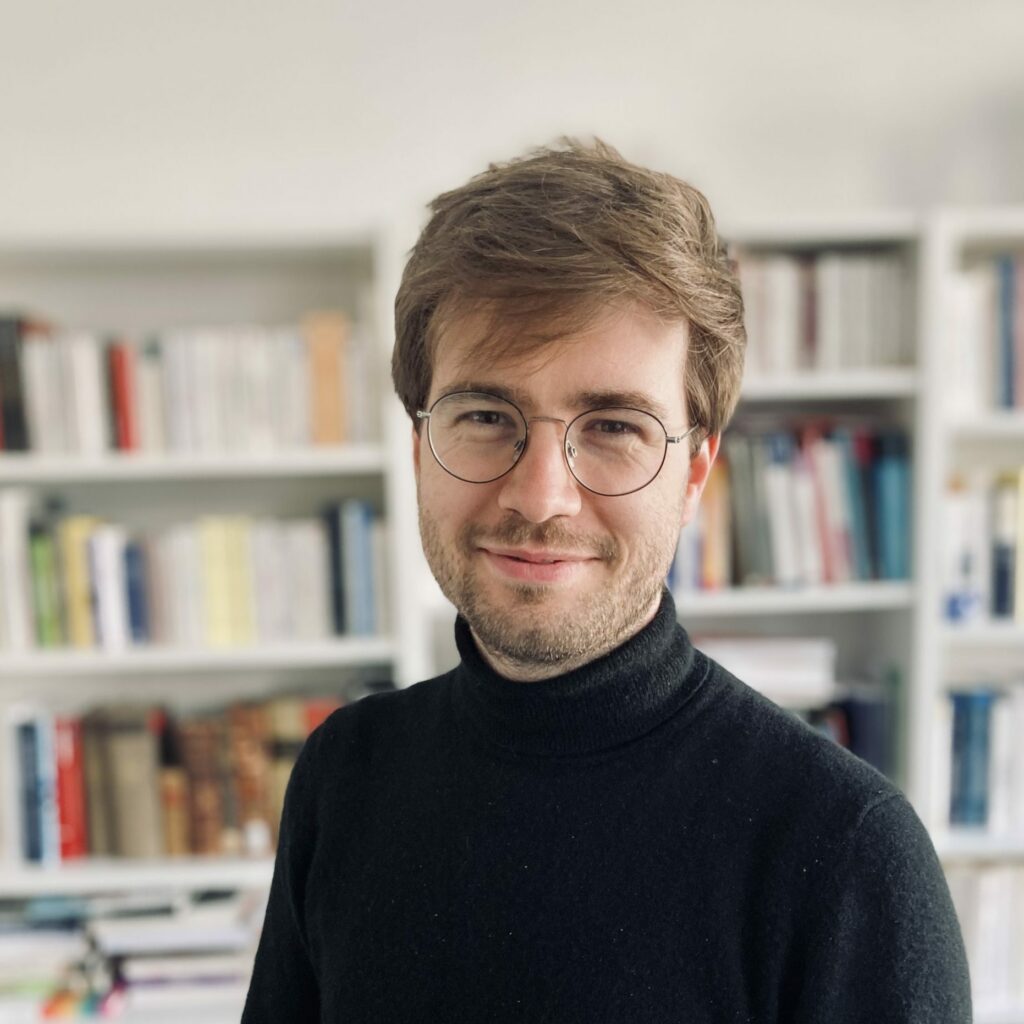 ABOUT THE AUTHOR
---
Jules Lepoutre
Jules Lepoutre is a Professor of Public Law at the University of Corsica (France). His research interests include migration, nationality and citizenship law.
ORCiD >>
Jules Lepoutre
Recently, the Grand Chamber of the European Court of Human Rights handed down its decision about the repatriation of Daesh-involved family members of French citizens. The judgment has been widely commented on in the French and international press. The overall impression that emerged was that of a victory for the applicants and a clear denunciation of French policy regarding the general non-repatriation of French children and their mothers encamped in north-eastern Syria. Reality is, however, very different. In fact, the Court's decision is very measured. In many respects, it does (too) little and comes (too) late.
Continue reading >>
0
Jules Lepoutre
A European citizenship model autonomous from Member States' nationality cannot work within the context of free movement. Should we end the debate, then, and take Richard Bellamy's side? Not necessarily. Dora Kostakopoulou's Eurozenship can be both improved and approved, and below I offer a few options for doing it.
Continue reading >>
1