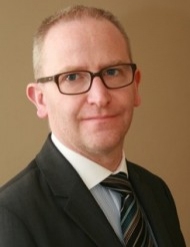 ABOUT THE AUTHOR
---
Kenneth Armstrong
Kenneth Armstrong is a Professor of European law and Director of the Centre for European Legal Studies at the University of Cambridge.
ORCiD >>
POSTS BY Kenneth Armstrong
Gráinne de Búrca, Kenneth Armstrong
In our analysis below, we examine the convergent and divergent paths of Ireland and the UK on the theme of integration and disintegration in three stages. The first considers the constitutional context and framework within which each of the two countries chose to embark on the path of European integration by acceding to the EEC in the early 1970s. The second examines several key policy choices made by the two states along a continuum between integration and disintegration, as part of a more differentiated, post-Maastricht EU. The final stage examines the implications of Brexit for the UK and Ireland following Britain's departure from the EU.
Continue reading >>
0