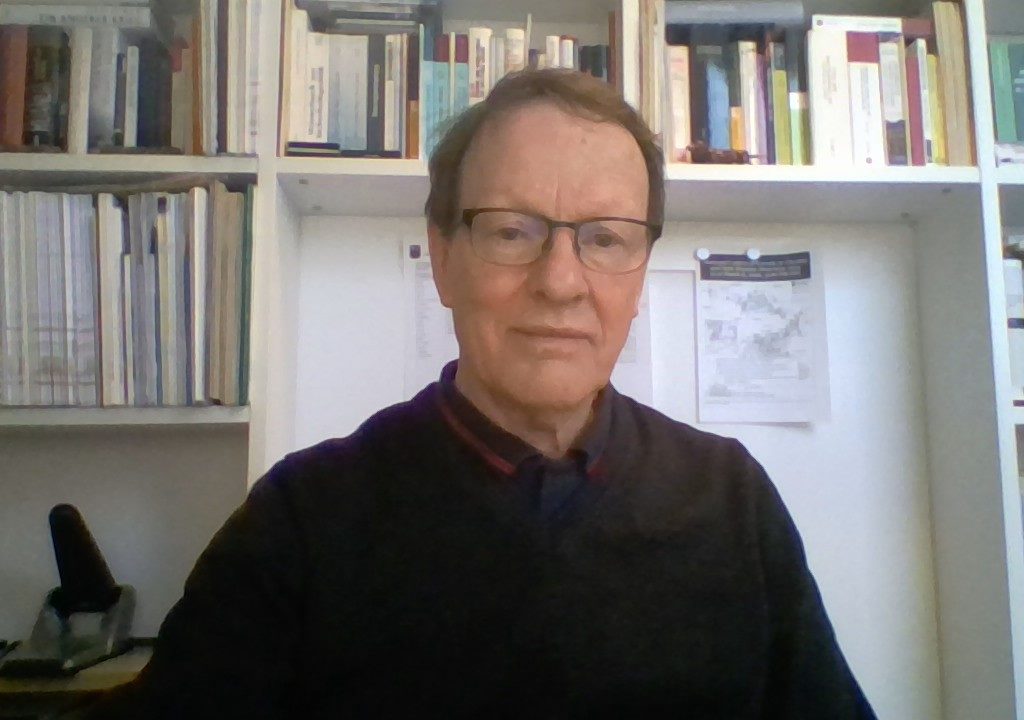 ABOUT THE AUTHOR
---
Klaus Naumann
Dr Klaus Naumann is a military historian. Until 2017, he was a senior fellow at the Hamburg Institute for Social Research. Since 2014, he serves as a member of the Advisory Council on Leadership Development and Civic Education (Innere Führung) to the Federal Minister of Defence.
Klaus Naumann
The sudden announcement of a "special fund" for the, admittedly, lagging overhaul of the German armed forces, and the permanent increase in the defense budget (the "2 percent" target of the NATO agreements of 2002) should be understood for what they are – a grasping for the emergency brake and not an "arms race."
Continue reading >>
0
Klaus Naumann
Die plötzliche Ankündigung eines "Sondervermögens" für die, man muss schon sagen: nachholende Instandsetzung der Bundeswehr, und die dauerhafte Aufstockung des Verteidigungsetats (das "2-Prozent"-Ziel der Nato-Vereinbarungen von 2002) sollten als das verstanden werden, was sie sind – als ein Griff nach der Notbremse und nicht als eine "Rüstungsspirale". Gleichwohl sollten "strategische Projekte" der Beschaffung mit entsprechenden Laufzeiten im Zentrum der Maßnahmen stehen.
Continue reading >>
0