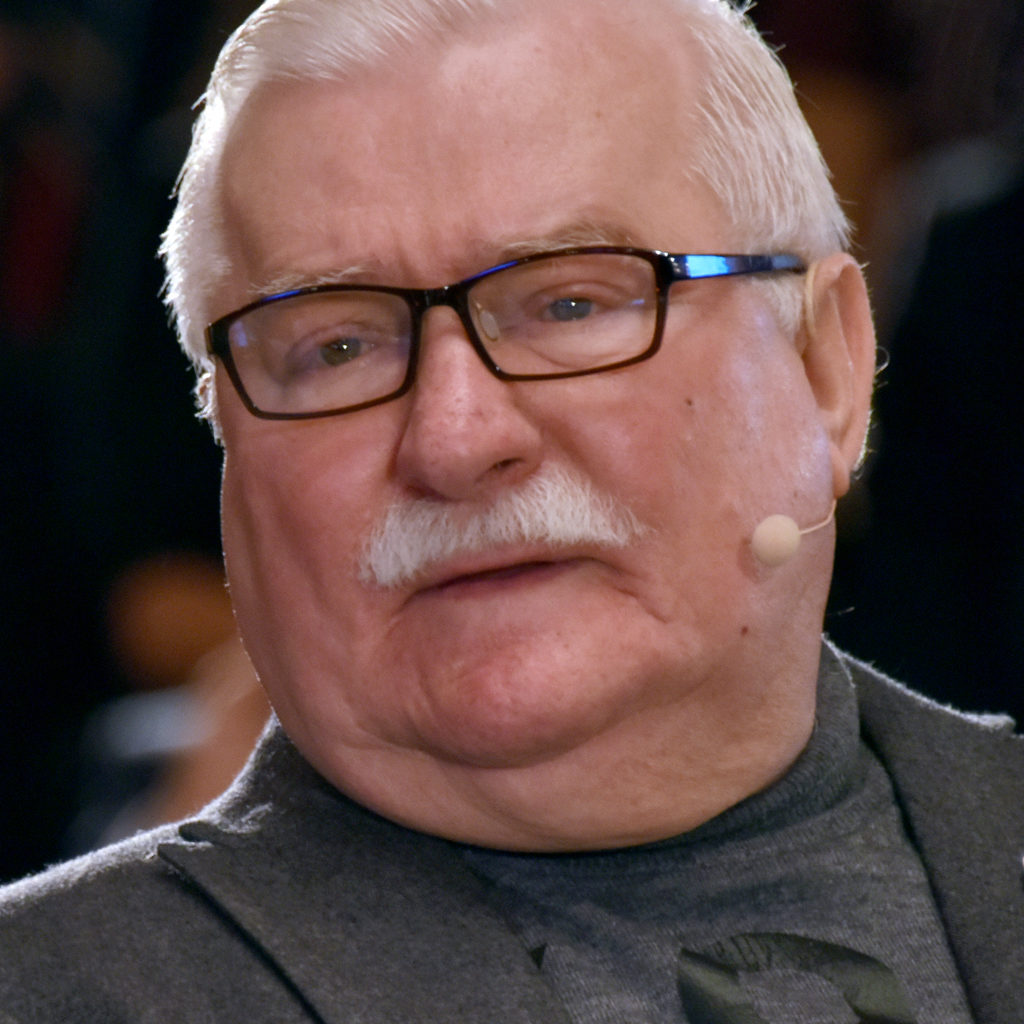 ABOUT THE AUTHOR
---
Lech Wałęsa
Lech Wałęsa is a former President of the Republic of Poland and Nobel Peace Prize laureate. (Foto: Jindřich Nosek (NoJin),
Wikimedia Commons CA BY-SA 4.0
)
Lech Wałęsa
On 23 June, Bartosz Kramek, a Polish activist and the Chair of the Supervisory Board of the Open Dialogue Foundation (ODF), a Poland-based international NGO on the frontlines of the fight for the rule of law in the country, was arrested by he Internal Security Agency. Mr Kramek is currently under unconditional pre-trial detention. The court approved placing him under detention with a bail of 300,000 PLN to be delivered by 8 July 2021. The prosecutor filed an objection, which means that, irrespective of the payment, Mr Kramek will not be released until the court's decision becomes final, that is, until the second-instance court examines the prosecutor's appeal. If the court agrees, a well-known government critic and civic activist will be put behind bars for at least 3 months, making him a political prisoner in an EU Member State.
Continue reading >>
0