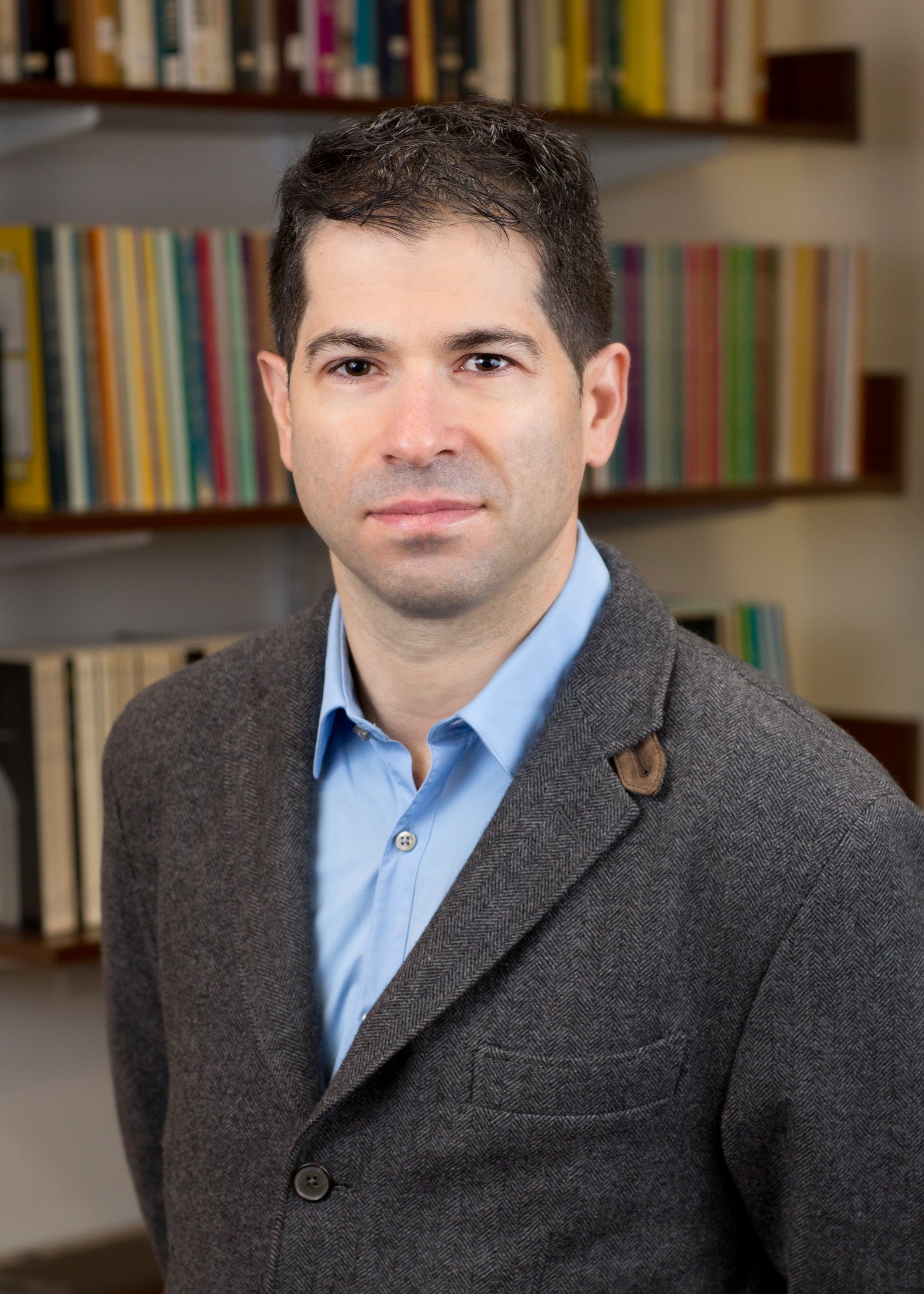 ABOUT THE AUTHOR
---
Liav Orgad
Liav Orgad is the Head of the Project Group "International Citizenship Law" at the WZB Berlin Social Science Center, Director of the Research Group "Global Citizenship Governance" at the Robert Schuman Centre for Advanced Studies, the European University Institute (EUI), Faculty Member at the Berlin Graduate School for Transnational Studies, and an Associate Professor at the Lauder School of Government Diplomacy and Strategy, Interdisciplinary Center (IDC) Herzliya.
Ashley Mantha-Hollands, Liav Orgad
When asked about handshaking recently, the U.S.'s lead virologist Dr. Fauci said: 'I don't think we should ever shake hands again', referring to how it would prevent both coronavirus and seasonal influenza. In Europe, where the topic of the handshake has been a landmine in recent years, this medical requirement can lead to a much-needed cultural shift.
Continue reading >>
3