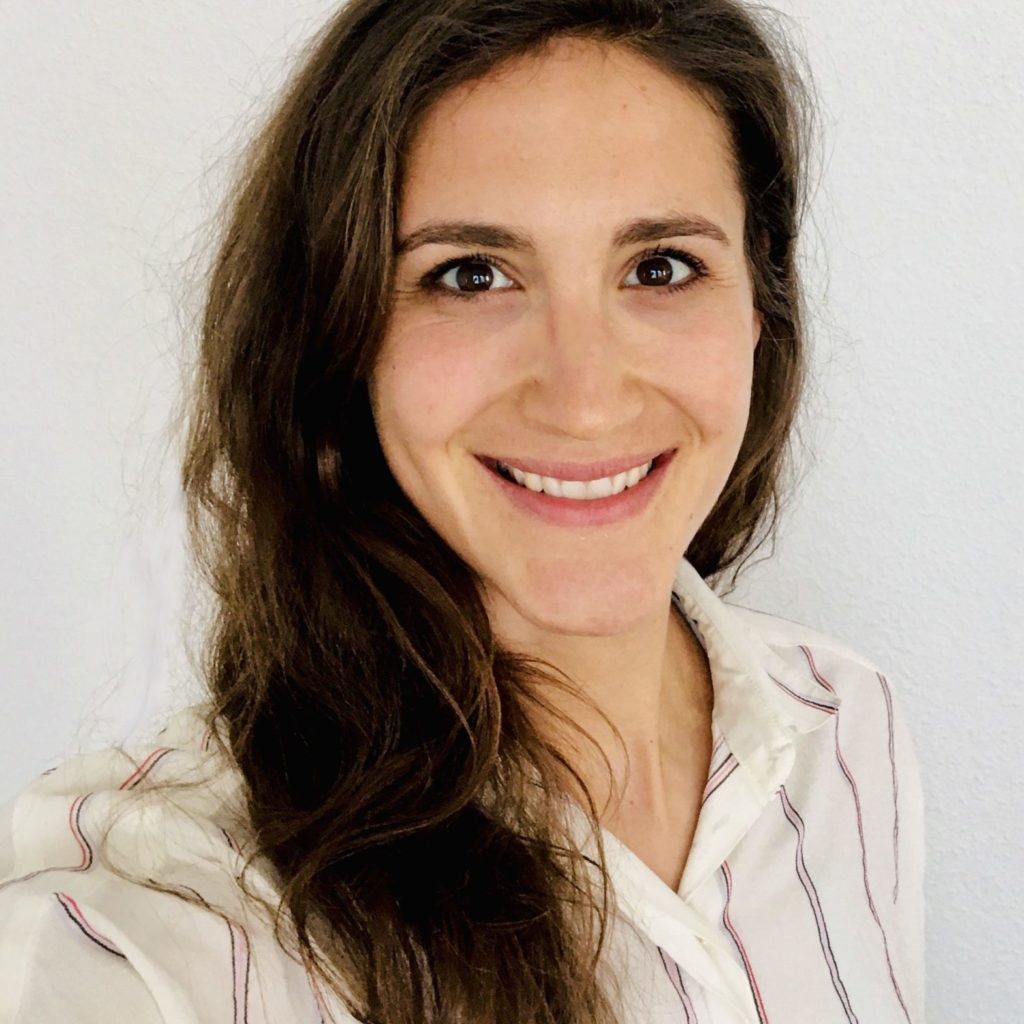 ABOUT THE AUTHOR
---
Lina-Marie Dück
Lina-Marie Dück is a lawyer and Fellow at Ecologic Institute. She focuses on the legal aspects of environmental policy development, primarily for projects concerning energy markets and the integration of renewable energies. Before working for Ecologic Institute, she was a judge at the Administrative Court in Cologne (Germany) for nearly four years and worked for the law firm Geulen & Klinger in Berlin in the field of environmental and climate protection law.
Maxim Bönnemann, Lina-Marie Dück
There is no doubt: climate law is about to become one of the most important issues in comparative constitutional and international law. The institutional and legal questions are tricky, the number of cases exploding, and, more importantly: the stakes are high. On the very day we kicked off this blog debate the world was hit by the news of an "impossible" and "unthinkable" temperature surge in the Arctic and Antarctic, with climate journalists stating in shock that "Antarctic climatology has been rewritten". On the day this blog debate concluded we learned of an "unprecedented sixth mass coral bleaching event" in the Great Barrier Reef, with scientists demanding immediate action yet again.
Continue reading >>
0