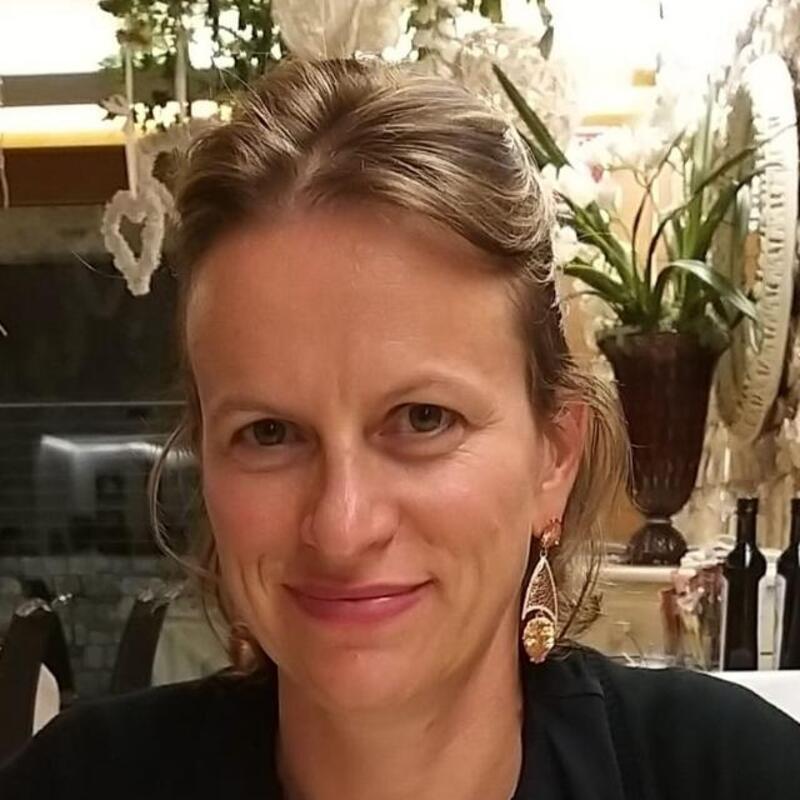 ABOUT THE AUTHOR
---
Luisa Marin
Dr. Luisa Marin is Marie Curie Fellow at the European University Institute – Law Department, where she researches migration, borders, and the constitutional dimension of the EU. Luisa acknowledges funding from the European Union's Horizon 2020 programme, Marie Skłodowska-Curie grant agreement No 891762.
Luisa Marin
The resignation of the Executive Director of the European Border and Coast Guard Agency (hereinafter: Frontex or Agency) at the end of April 2022 re-opened Pandora's box with regard to the adequacy of the accountability mechanisms on the Agency. The turmoil was caused by several allegations of breaches of the law, which seems to be confirmed by the OLAF report, leaked at the end of July 2022. The aim of this blogpost is, first, to discuss the emergence of a rule of law crisis in border management and, second, to lay a finger on issues regarding both internal and external oversight mechanisms over Frontex, with special attention for the composition of the Management Board, the very first oversight body within the Agency.
Continue reading >>
0
Luisa Marin, Mariana Gkliati, Sarah Tas
In international macroeconomics, the term 'Impossible Trinity' refers to three elements, which are impossible to coexist. In this Verfassungsblog series, we examine whether the EU's external border policy, Frontex and the rule of law constitute such an 'Impossible Trinity', or whether they can be reconciled with appropriate accountability mechanisms.
Continue reading >>
0