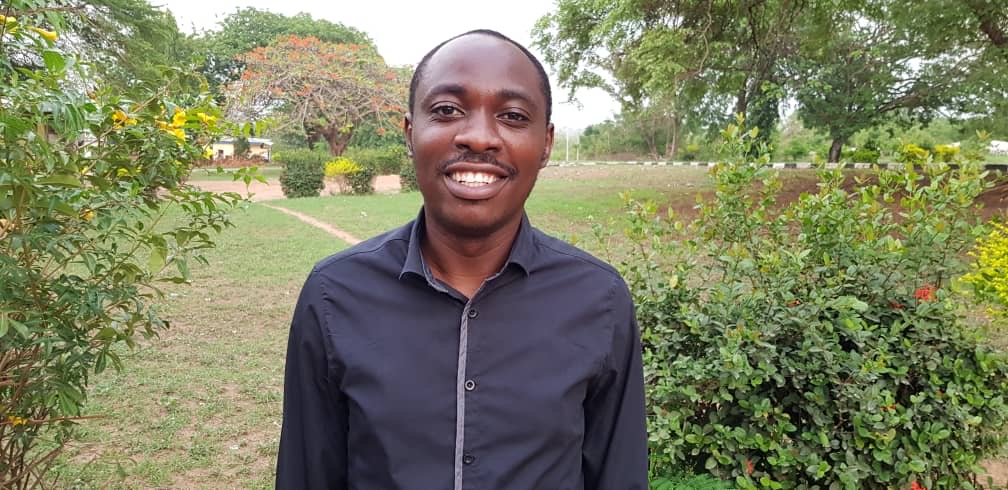 ABOUT THE AUTHOR
---
Lukman Abdulrauf
Dr Lukman Abdulrauf is a Senior Lecturer specializing in constitutional law, information technology law and human rights at the Department of Public Law, University of Ilorin, Nigeria. He is also a Research Fellow (Iso Lomso) at the Stellenbosch Institute of Advanced Study, South Africa.
POSTS BY Lukman Abdulrauf
Lukman Abdulrauf
Like many other countries across the world, Nigeria has called upon emergency powers to deal with COVID-19 without, however, having declared a state of emergency. The use of emergency powers in Nigeria in the fight against COVID-19 is not only peculiar but problematic for a number of reasons.
Continue reading >>
1